Apple's iPad Mini 2 Goes On Sale at Discounted Price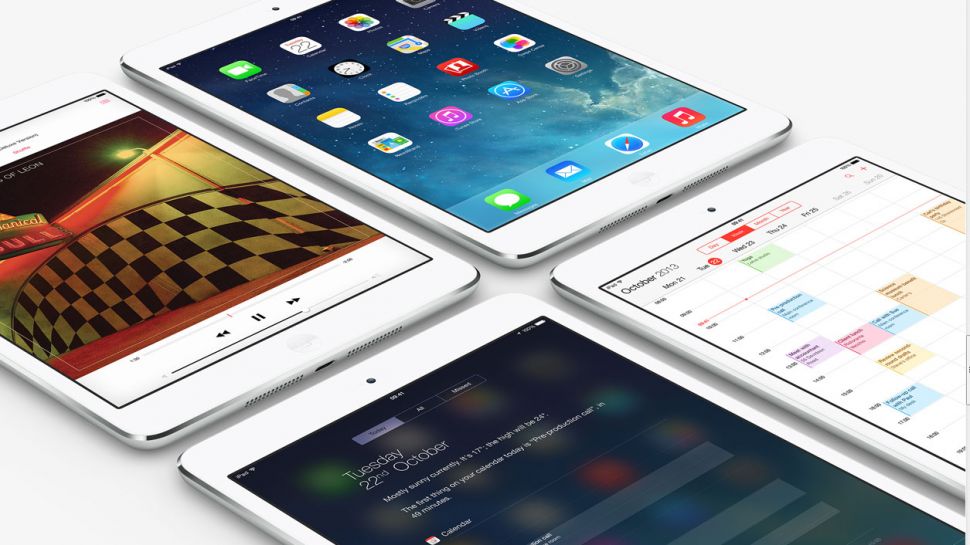 Apple iPads have a considerably better sale than other companies' tablets. What makes its product the best among the category is its high-end designs, fastest presentation and an easy-to-use OS. Also, its App Store is a plus which makes an Apple's iPad the right choice when buying a tablet.
The latest market trend of tablet sales shows a considerable "slow" status. Though Apple is all about high-end and excellent quality products, it isn't very friendly to the purchasers who believe in bargaining with the prices. Instead, the management offers a few of company's older products at discounted rate such as iPad Air2 which was launched 2 years back in 2014. This is the oldest iPad model which is available at discounted prices which starts from $269.
Apple's iPad Mini 2 is also on the list of the tablets which are going on sale at discounted price. It is an oldie but a good product. It may be slower and contains a lesser amount of whistles and bells than iPad Mini 4 but it is a wonderful choice for users who need their basic needs done with an iPad at an affordable cost. It comes with an excellent power to do a great job with web surfing, emailing, games and Facebook. The Mini 2 also has the same series of applications what users will find on any Android tablet.
Apart of the above needs, the iPad can also be used as an excellent universal remote for any smart home product and devices.
Apple is soon launching a new operating system iOS 10 for its new phones and tablets which will be adding many niceties like interactive conversations, smart home controls and etc. The best part with the Mini 2 is that it will be compatible with the free upgrade once the operating system is released.
People comparing the Mini 2 with the Mini 4 will find the latest model outshining the older with a lighter and thinner design as well as a brighter screen. Moreover, it has a faster processor and better image capture capabilities. On the other hand, Apple's iPad Mini 4 is not a good deal, if compared with the Air 2.
The news of putting the iPad in the line of discounted priced products makes it a good deal like any other Apple's tablet. The company has also put some other products at discounted rates but the Mini 2 is still the cheapest iPad that gives you a good return of the price you pay.
Despite having picture-in-picture support, the Mini 2 lacks newer features that are a must in an Apple's premium tablet.  These features include split-screen function and fingerprint sensors that are incorporated into the iPad Pro and the Mini 4. However, it performs without a hitch. It has sharp screen and a fast processor that will satisfy Hearthstone-playing. The battery can go alive up to 8 hour even after a heavy usage. Most users do not have any issues with the products except lack of TouchID.
In addition, the iPad Mini 2 seems to be a better experience and the best tablet deal for those looking for a tablet in a good sale under $200.
comments