Identify Inefficiency in Link Building Techniques and Generate Conversion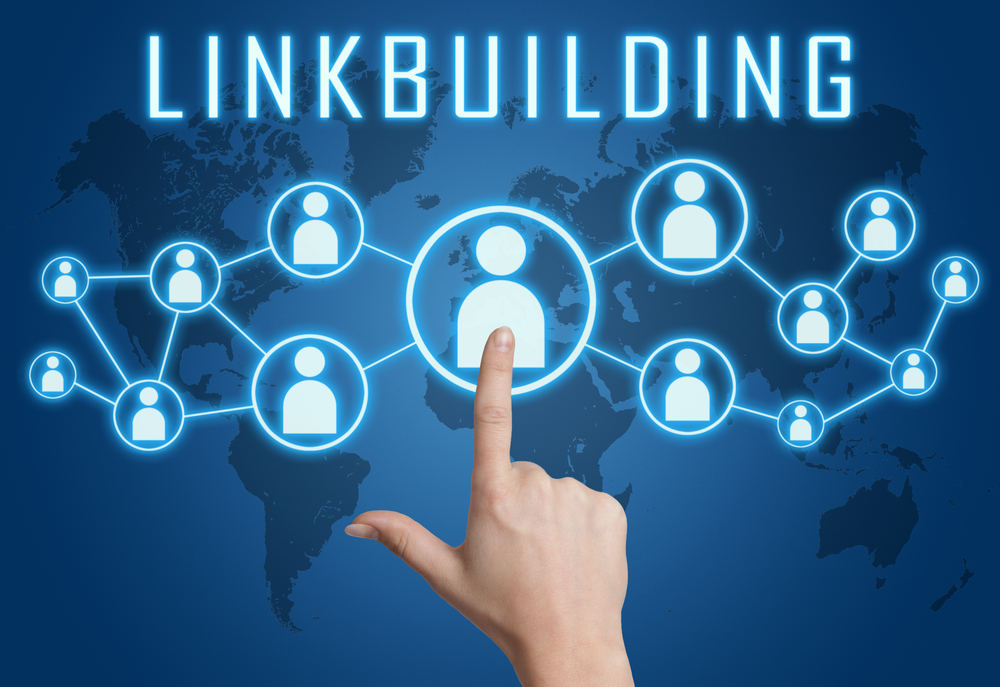 You have great content, but your site is not receiving the desired amount of traffic or sales. You want to make the best of your link building efforts. The web can offer you a plethora of solutions that are expensive and time-consuming. But, you are looking for a less expensive and cost-effective solution to your problem. In such circumstances, you can hire an SEO company to try and assess the inefficiencies in the link building techniques and convert your audience. In this article, we are going to take a look at your contents that are valuable, but, are not being linked to and how you can leverage that content for generating leads.
Identify Link-worthy Site
In the event that you have posted content before but did not receive much response, you need to examine the quality of what you have offered to your target audience. Do the previous posts promise to offer something and end up offering something else? Mentioned below are some content types that can deter traffic.
You can find us at the event – You need to realize that you will not be the only business establishment participating in the event. There will be other businesses that may be of greater value to your target audience. If you mention some important facts about the event and what it is about, your content will have a greater readership.
See what we feel about …… – In this regard, you may attract readers with the title. But, if the content speaks about your products and services instead of offering an insight into the thing you had promised in the title, the bounce rate on the page will increase.
If your content is similar to the aforementioned content, you need to change the style of writing.
Find out Linkable Pages
It is wrong to think that every piece of content shared on social media can be linkable. However, any online Internet marketing professional can tell you that a lot of content shared on social media can turn into valuable linkable assets, if you add other types of content to them. You can add video, images, slide deck or more information to make the content linkable.
Link to Worthy Content On Your Site
Some parts or sections of your site may receive a lot of traffic. You can leverage those sections and add or highlight some other linkable content in those sections. When users visit those sections you can actually draw their attention and get links from them.
Leverage Paid Social Ads
In the event that you want to be noticed by influencers and linkers, you can opt for paid social promotion. This approach can help you get links through the right type of exposure.
Build Links with Press Releases and Contributed Content
By mentioning your content assets in press releases and blogs where you offer content, you can generate leads. However, you have to make sure that your content offers lots of information that is useful for readers so that links are generated organically.
Make the Most of Organic Traffic
You can ask an SEO professional to observe the analytics report of your pages. Those pages that have high traffic, but are low on links can give you content worth linking to. For this approach to be successful, you need to measure the quality of the content. Readers may find it interesting, but they may not be necessarily linkable.
A deep look at the inefficiencies of link building can tell you how you can leverage the linkable content on your site. So, take the help of an expert SEO professional to make link building a successful technique.
comments