Apple Inc. Working on a TV Series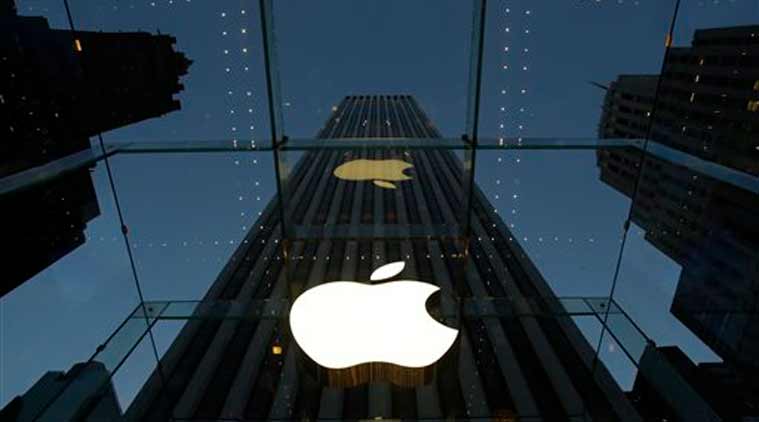 For a long, long time, Apple Inc. has been playing around with the television business. Now, people familiar with the matter have revealed that it has finally gotten serious and is finally working on its first television series for bolstering its subscription music service. The name of the series is 'Vital Signs' and the six-episode projected is expected to be available only on Apple Music. This information was provided by Dr. Dre, a senior Apple executive and pioneering hip-hop producer. In 2014, Dr. Dre joined the iPhone maker when it bought Beats Music and Beats Electronics for $3 billion, both of which he had co-founded.
In recent years, there have been numerous times when Apple explored the idea of launching an online TV service for $30 per month, but it had retreated even though this service could effectively compete with satellite and cable television. But, by launching the new TV series on its $10-a month streaming service, Apple would become the latest firm to use original programming as a tactic for drawing in more consumers. Amazon.com Inc. and Netflix Inc. have found success by launching series that were exclusive to their own video services. Yahoo Inc. and Microsoft Corp have also made similar efforts, but they have had mixed results.
The Hollywood Reporter had revealed plans for Vital Signs earlier. According to the details, the show is based loosely on the life of Dr. Dre himself as he went from the streets of an impoverished suburb of Compton in Los Angeles to the upper tier of the global business community. Video has turned out to be a very strong battleground for nearly all music services. Apple's biggest competitor in music streaming, Spotify AB recently began to offer clips from various outlets including Vice Media, the BBC, Comedy Central, Maker Studios and ESPN.
This week, in an interview, DJ Khaled, the hip-hop producer said that he is working on a number of video projects with Apple Music, which includes series and films. However, he didn't provide any details as he said that they were still in early talks and the plans hadn't been finalized as yet. Nonetheless, a person with knowledge of the matter said that a video version of his music show on Apple Music titled 'We the Best' is going to appear shortly. The person also added that the Cupertino, California based giant was hoping to capitalize on the Snapchat following of DJ Khaled.
He has a large number of followers and has the habit of posting motivational video messages for his fans. It is yet to be seen if this venture by the technology giant will be a success. The company came onto the streaming scene a bit late and Spotify had already established itself in this segment. Now, it is trying hard to catch up and move a step ahead of its competitors. In other news regarding the company, the smartphone giant is expected to launch a new iPhone and iPad in the market within the next month.
comments