4 Reasons Why Live Chat Service is Crucial for Internet Businesses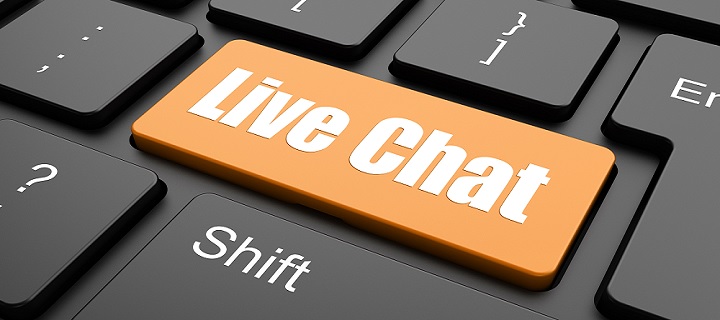 These days, consumer expectations pertaining to customer service have touched new heights. The default standard for most companies is to provide support via phone and email. It is essential for an internet business to give its clients access to on-demand support as this helps them in differentiating their business and improving customer experience. How do you provide your customers with the assistance they need as quickly as possible? This is where live chat service becomes your savior.
Even though it seems like a complicated channel to install and manage, a live chat software, such as Chatrify, etc,., makes it effective and easy. Research has shown that nearly 60% of online shoppers prefer to have live chart support as opposed to any other interaction. An internet business is only hurting itself by not incorporating this element in their website. Why is it crucial? Here are some of the reasons:
1.      Live chat is a very important feature
A study has revealed that nearly 44% of online shoppers have a question in the middle of their purchase and they wish to get an answer immediately. It was also concluded that nearly 39% use the live chat feature more than once for getting their queries resolved. Yes, nowadays people are very smart and they have only become so by asking questions. Since they are spending money, they want to be assured and this is where live chat comes in. Failure to provide this service to your customers can send them to your competitors.
2.      Live chat increases your sales
People are always on the lookout for some good advice when they have to make any decision. While it is strange, it is a fact that we also seek the sellers for advice and it is natural for us to go back to them if they give us good advice. With live chat, your business can build a relationship with your customers and allows you to increase your sales and get an edge over the competition. You are able to resolve problems quickly thereby converting top-notch clients and retaining customers in the long term. Hence, your sales and profits see an increase.
3.      Live chat provides insights
Live chat is an excellent tool as it records customer experience, particularly the negative one. You can monitor these live chats regularly for creating unique strategies in order to resolve your customers' problems satisfactorily. It can also be useful for refining your sales and refund policies. In addition, it is a measurement tool as it enables you to identify the products that cause the most problems and you can make the necessary adjustments or changes.
4.      Live chat gives you some competitive edge
For an internet business, there is tough competition in the market. But, the good news is that a lot of online retailers have yet to implement a live chat service on their website. They are missing out on the perks of direct contact with their clients and you can take advantage of this gap. As long as you use the right marketing tactics, you can easily become an internet giant.
comments