Things You Should Consider When Looking for WordPress Themes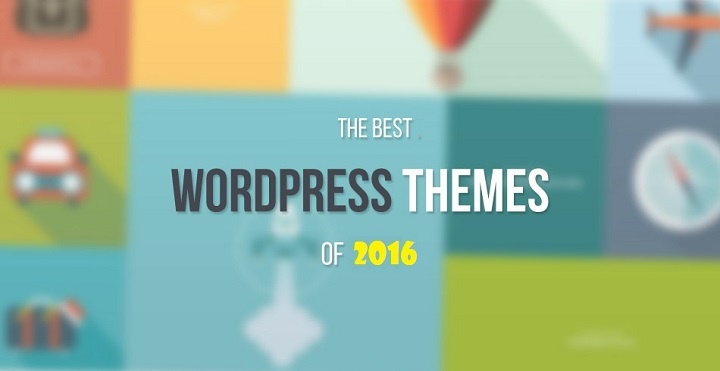 Millions of blogs and websites all over the world are powered by WordPress. In fact, this number continues to grow on a daily basis. It has become popular because it is quite simple and easy to use. You can build different types of websites on this platform ranging from multipage websites to blogs to ecommerce websites and online portfolios. The availability of WordPress themes has made it easier for everyone to 'dress' your website according to your theme so they are even easier to setup. Furthermore, lots of these themes are available free of cost whereas you can also purchase WordPress premium themes.
Even though they are a bit costly, you can use a discount code on MyThemeShop for getting a bargain. However, a WordPress theme would be of no use if it lacks the basic elements you need for running a website or blog smoothly and easily. The presence of these elements saves you effort and time on website management and development. Listed below are some things you should look for when looking at WordPress themes:
Any website that's struggling to build customer loyalty should definitely incorporate this feature as it will prove to be indispensable. Targeting mobile shoppers is imperative these days because there is no denying that modern users have now shifted from desktop devices to handheld ones. When your theme is responsive, it will be able to adjust to any screen size and show all intended elements.
Regardless of how stunning your chosen theme looks, customer service is really what's going to sell. Always go for themes provided by trustable companies and come with 24/7 support and free upgrades.
You may have a beautifully designed layout, great content and various easy-to-reach social sharing buttons, but they will all be in vain if your website isn't easy to navigate. If the layout comes off as cluttered and users find it difficult to figure it out, they will probably leave. The key to success is to opt for a theme with an intuitive and clean navigation.
It is highly unlikely for you to find a modern user without a social media account. If you are running a corporate website or blog, chances are you want to attract additional users for participating in comments, discussions and share and like your posts. This is easily achieved with the aid of social sharing buttons. Thus, social media integration can boost your sharing stats and increase page views.
When you are looking at WordPress themes, always check if it is easy to customize them. There are some theme providers that give you a template with all management and installation details provided. Go over the advanced options depending on your purpose such as whether it has the right functionality and features or what kind of pages it offers or what fonts and colors you have at your disposal.
Presence of these features can assist you in WordPress themes selection and your website can look and work right.
comments