Tech Gadgets that Make Excellent Corporate Gifts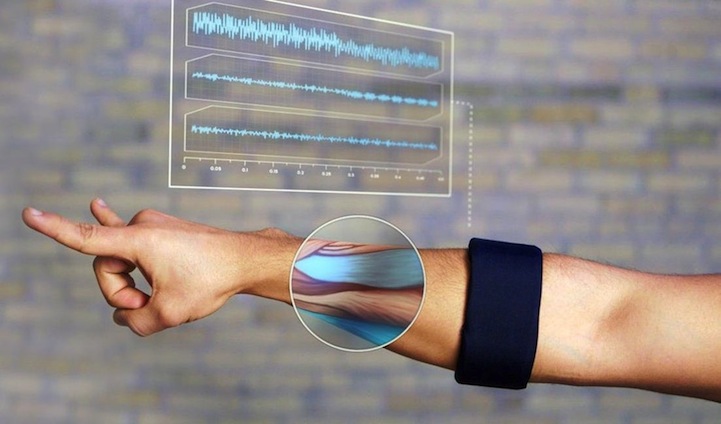 The practice of gift giving is frowned upon in the business world because it is often construed as a bribe. However, gifts are a way of expressing affection and corporate gifts can offer a number of benefits. When employees and clients are given gifts, it can boost their morale and show them that they are respected and appreciated. This practice will grow and strengthen relationships that are more likely to withstand the test of time.
If you are looking for some great corporate gifts, you can consider the numerous tech gadgets available in the market these days, which are both fun and exciting:
This handy little gadget is a battery, which uses solar energy for drawing its charge. You just have to place it somewhere it can get sunlight and then use the device for charging a horde of devices ranging from tablets, smartphones and other that are charged with USB. This is ideal for those people who need a spare charge on a regular basis.
Up until now, it has been a real challenge to create a mouse that's free of the clicking sound, but you now finally have a solution. This is an excellent gift for those who like to browse on their PCs while at work. There will be no sound even when you are minimizing a gazillion windows frantically because someone is coming into your office.
This gadget is simply an awesome take on a timeless and classic desktop toy that will look great on anyone's table and will brighten up the office space. It makes for a good corporate gift.
You have been hearing about the dangers associated with a sedentary lifestyle and this problem is uniquely resolved with the treadmill desk. It is exactly what it sounds; a desk and treadmill smooshed together. It is a great way of getting fit without needing to take out time to go to the gym. You can get this cool techie gadget for the health conscious freak you know and enable them to work and exercise at the same time.
Another unique gadget that you can use as a corporate gift is a USB Mail Notifier, which can be linked to your messaging and email clients. It will notify you instantly when you receive a new email or message and you will not have to bring them up again and again. This is a suitable gift for those who have single-monitor configurations, but they need to monitor their mails frequently.
USB Posture Alert Reminder
Posture is very important, but who thinks about it in the modern workplace? Everyone has schedules to follow and deadlines to meet. This is where the USB Posture Alert Reminder helps as this palm-size monitor can be plugged into the computer and kept above the screen. The device will sense your position through ultrasonic waves and berate you audibly when you come too close to the monitor or lean in the wrong direction.
comments