How to Become an Apple Authorized Repair Center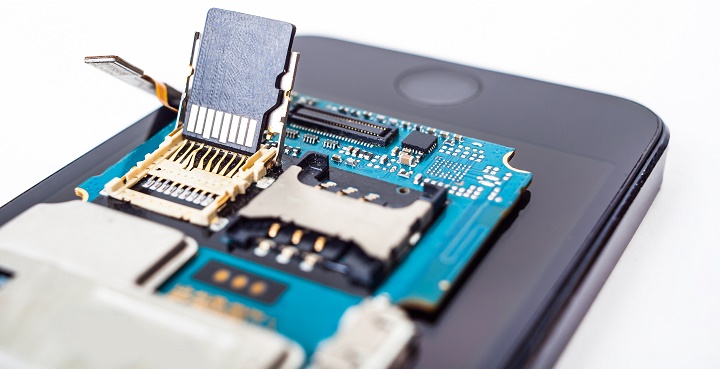 It is possible for you to become an Apple authorized repair center for the iPhone and in order to do that, you need to get in touch with the local AppleCare team. If you want to get the status of an Apple Authorized Service Provider, you will have to meet the requirements that have been set forth by Apple Inc. in regards to premises, business, operation and technicians.
There are a number of benefits you can enjoy when you become an official Service provider, which include reimbursement for repairs that come under Apple warranties, access to technical information pertaining to Apple devices, direct access to parts and inclusion in the online director of Service Providers of Apple. The prerequisites that you have to meet for opening an Apple authorized repair center are detailed in this post.
Business Requirements:
Educational institutions, resellers and service companies in countries that have an Apple service presence have the opportunity of applying for Service Provider status, but sole traders and individuals don't have that option. Every application is reviewed separately, but generally Apple opts for organizes that have their financial records audited and available, been in operation for a while and have access to a credit line approved by the local Apple Finance team. An authorized repair center has the job of promoting Apple services and brand as part of their business.
Technician Requirements:
Using Apple Certified Technicians is a must for every Service Provider. It is stipulated that a Certified Technician be employed for every thirty repairs each week. You can become a certified technician by clearing a software and hardware exam at an authorized test center. Re-certification exams also have to be taken for renewing your certification status annually. Preparatory courses are offered by Apple Training to aspiring technicians and detailed information about technician certification issues can be found on Apple Training websites.
Premise Requirements:
It is a requirement of Apple that businesses that want Service Provider Status should have a commercial walk-in service location that hires only committed personnel and is easily accessible. You cannot use a residential address for your Apple repair center. It is also necessary for you to have a separate and secure area for storage and repairs and a proper reception area for clients.
Operational Requirements:
Another requirement that has been set forth by Apple for its Service Providers is to meet the standards it has established for customer service at all times. Generally, Apple has a practice of auditing and reviewing its service providers for ensuring that they are complying with all standards. Some of these standards include hiring certified, English-speaking staff, an expert and experienced supervisor, company performance metrics along with a company control system and a product testing environment that has round the clock internet access.
If you do not fulfill any of these requirements, Apple will not accept your request for obtaining status as a Service Provider. Therefore, you should exercise caution and ensure that your business complies with all these prerequisites to get the authorization.
comments