Must-Have Software Tools For Budding Entrepreneurs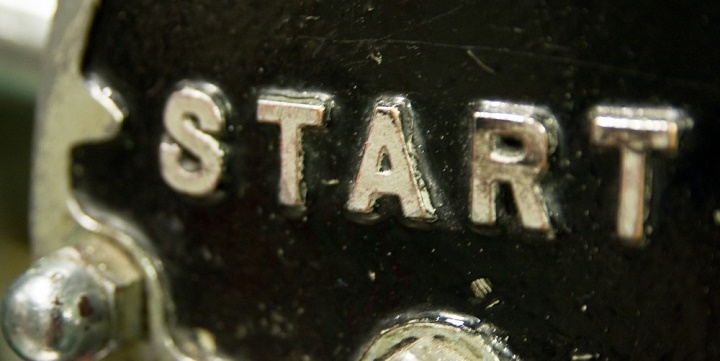 Do you think you have what it takes to become an entrepreneur? If so, you're going to need some help in some form or another. While you might have all the greatest ideas, you won't have an infinite amount of time. And that is precisely where software tools come in handy.
Technology is best for one thing: saving you time. As an entrepreneur, you will quickly realise that one of your biggest enemies is time. So, it makes sense to invest some of your efforts in finding solutions. Here are some of the best out there at the moment.
Project management
As any entrepreneur will tell you, there's a big difference between having a great idea and making it happen. So many lightbulb moments are lost in the planning and development stage, so it's important to get things right from the off. So, project management software might be your first port of call. Now, it's important to plan for the future, even at this early stage, so flexibility is a number one priority, tied with an ease of use. Check out Kanban Tool for a highly flexible and simple option for your projects, which can grow with you as you increase your size.
Publishing
Once your product is ready, you will need a publishing tool to start creating online awareness. WordPress is the biggest publishing tool in the world at the moment, but there isn't much between it and its competitors. They are all easy to use and set up, and each of them is cost-effective, too. Try Joomla or Drupal if you want to investigate something a little different.
Analytics
Once you have a website up and running, it is essential to keep track of where things are going right – and wrong. Google Analytics is probably your best bet here, purely because it is something you have to learn – whatever line of business you are in. It will help you track your traffic, find out where your new markets are developing, and tell you about your successes and failures. It's easy to learn, although as with most software, difficult to master. But, that grounding in the essentials is something you will need.
Employee tracking
As you grow, you will need employees – which can be incredibly time-consuming. To save money – and your time – think about something like Peninsula Business Services. Their software for outsourcing HR for small businesses is great for when you're just getting started. You'll need to keep track of your employees and all of the responsibilities you have when it comes to health and safety and other HR issues.
Productivity
Once your business is up and running, you are going to have to keep your productivity levels firing. With so much going on, there is every chance that you will find it tough to keep track of everything that needs doing. So, why not try out a productivity service? We like Asana. It's a cloud-based system that encompasses everything from project management to keeping on top of your daily diary. It's handy – and great value.
Well, we hope that has helped – let us know what tools you use for your business!
comments