Apple Needs to Top its Own Success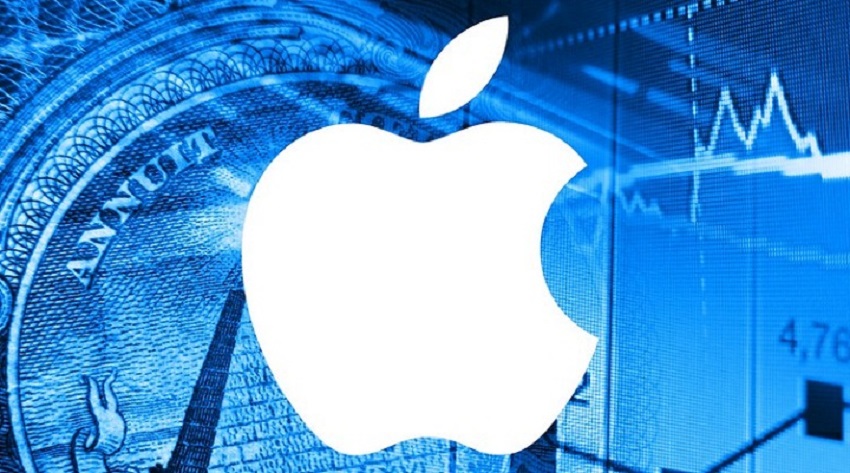 As the Cupertino, California-based firm prepares to introduce its latest iPhones next week, Apple Inc.'s biggest challenge is one that it has created itself; how to overcome and top its own success. Introduced last year, the company's iPhone 6 and iPhone 6 Plus reignited a growth in sales for Apple's smartphone and not just solidified the iPhone maker's position in China, but also propelled its profits to new heights. As compared to rivals, the company has been gaining share, even though its offerings are more expensive. In each of the previous three quarters, there was nearly a 30% growth in sales of iPhone units as compared to a year earlier.
Now comes the difficult part. According to analysts, it is mathematically not possible for the company to sustain such growth rates and forecasts show that iPhone sales will reach 23.7 million units in the fiscal year beginning in October, which is a 3% increase. Analysts said that it is highly debatable whether the next year will bring any iPhone growth as reality will eventually catch up with the company. No comment was made by an Apple spokeswoman. Regardless, there is a very solid reason why there might not be the same phenomenal growth that was seen last year.
The changes that will be introduced in the latest iPhones would not be as dramatic as those seen in the iPhone 6 and iPhone 6 Plus because it was the very first time that Apple offered bigger-screen models of its iconic device. It is expected that the American smartphone giant will unveil its latest iteration of the iPhone on September 9th in Sans Francisco. Typically a 'ticktock' cycle is used by Apple Inc. for releasing its devices, which is also used by Intel Corp for its processors. Basically, the 'tick' year is when major design changes are introduced such as the bigger displays of last year.
In the tock year, on the other hand, the device is refined and some significant or even slight changes are made to software. This year is the tock year, which means moderate growth will be seen. The new iPhones are expected to have the same screen size as that of last year's models i.e. 4.7 inches and 5.5 inches. According to people with knowledge of the matter, Apple plans to introduce another color apart from gold, silver and gray, which is a metallic pink.
These people said that the main improvements would be under the hood like a sharper camera and a faster processor. They said that Apple's Force Technology would be included in the new devices, which can distinguish between a deep press and a light tap. This would enable users to control their devices, depending on how hard they push the screen. This feature has been incorporated in Mac computers and Apple's watch. Nonetheless, the iPhone is the most important product for the company as it contributes two-thirds of the firm's revenue and is watched closely by investors. A high bar was set by last year's performance and will have to keep it up this year.
comments