Beginner's Guide for Setting Up a Blog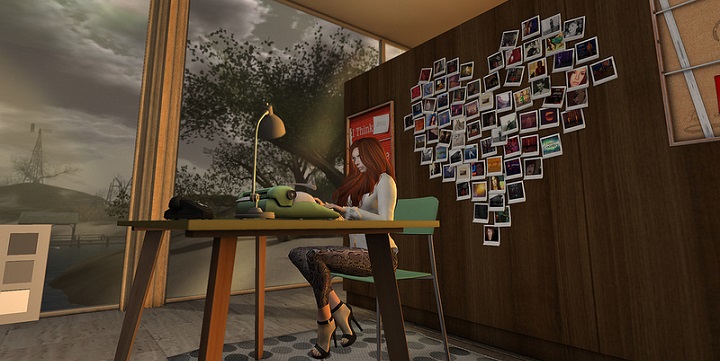 Do you want to start blogging? This activity has become rather popular these days and is an excellent way for getting in touch with people all over the globe. Initially, there were a lot of complications involved in setting up a blog because of which not many people had ventured into this area. However, with numerous blogging platforms available these days, it has become rather easy to have your own blog. If you are thinking about starting your own blog, you should consider the most popular platforms for doing so. The topmost blogging platforms today are WordPress and Blogger.
Here is a complete guide for beginners on how to make a blog that will help them in starting their blog on WordPress or Blogger, as per their preference:
Starting a Blog on Blogger
You need to navigate yourself to Blogger.com first. If you have a Google account, then you simply have to log in. In case you don't have a Google account already, there is a red 'Sign up' button that's clearly visible in the top right corner. That's where you go for registering for a Google account.
After making an account, you need to click on the New Blog button. This is where enter the name for your blog and the desired blog address or domain name you have selected. Make sure you have these at the ready before you start setting up your blog because this requires a lot of research and thought. You cannot just decide this on a whim, especially if it isn't just a pastime for you.
Once you have filled in the blog name and address, you have to choose a template. You will see options on the screen, but if they don't appeal to you, it can be chosen later on. The 'Create Blog' orange button should be your next step.
Opt for the 'Start Blogging' link. Then enter the title of your post and write it. Publish it when it is finished.
Starting a Blog on WordPress
Go to wordpress.com and click on the 'Get Started' button.
Complete the online form, which includes writing a blog address. WordPress will check the availability of your name and give you alternatives if it isn't available. Go to the bottom of the page and click on 'Create Blog'.
You will get a confirmation email after which you can use your username and password to log in.
Select a theme for your blog. This determines the appearance and layout of your blog. While you are on your way to starting your own blog, it is important to know that you can search for themes or check out the trending and popular themes of WordPress.
Choose the theme you want and complete the fields in the General Settings screen. You can also upload a photo by opting for the 'Choose File' button.
Decide if you want your blog to be public or private. Do you want your friends and family to read your blog or the entire internet population? Select the appropriate setting from the 'Settings' tab.
Get started with your first post from the 'New Post' tab and enter the title and post. Add links, photos or videos with the appropriate buttons. Click 'Publish Post' when you are finished.
comments