Home Security Packages That Are For Everyone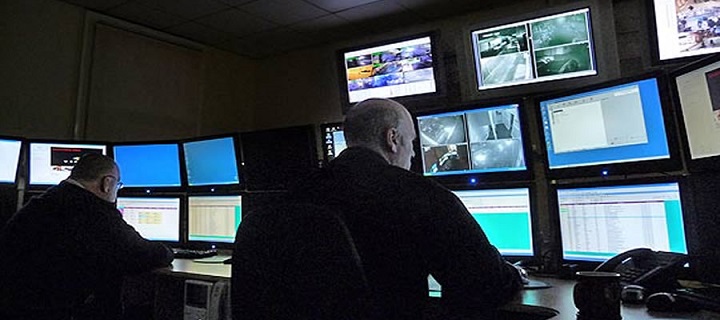 Home security from Monitronics is definitely designed for everyone. It is a pity that many of the security systems available in the market are not meant for people on a budget. They are so expensive that even a person with handsome income will think twice before buying them. However, home security systems are now becoming cheap and Monitronics is one company standing for the cause of providing reliable, infallible and affordable home security systems. There are several packages available from the company for people with different budget boundaries but there is definitely a package waiting for you to pick right now.
Monitronics home security options include an infallible plan for every home. These packages come with almost all the small components that make a home security system complete. From motion detectors to video recordings, everything is available for people to add to their packages. The most important thing for any home security system is that it should be easy enough for more than one person to be able to operate it. Monitronics home security systems come with touchscreen panels so you can forget about those old looking security systems that required you to press hard buttons and look at a tiny LED screen.
All packages come with a keychain remote as well. This allows you to control your monitoring system from a big distance. The motion detector that comes with the package is an intelligent one. Many companies make motion detectors but completely forget the possibility of a pet's presence inside a house. This results in motion detecting sensor causing the alarm to go off again and again when pets pass by. The motion detector from Monitronics is pet friendly so the alarm will only go off when there is real danger lurking around. Multiple door and window sensors are included in the package.
The best thing is that Monitronics home security systems come with yard signs and decals too. This already informs the burglars or any other parties that they are being monitored. This keeps them off your territory. Of course, no security system from Monitronics is complete without the HomeTouch application. This is the application that gives you complete control over your security system. Right from your smartphone you are able to control every aspect and setting of your security system. This even comes with the option of being able to do a two-way voice conversation.
The HomeToutch application from Monitronics is more directed towards savings for homeowners. This system allows homeowners to adjust the lights, heating system and other aspects of the house from any possible distance. Even the blinds and curtains can be controlled with this application. To complete the security system from Monitronics it is best that you go for some add-on features as well. With the add-on features you can include carbon monoxide, smoke and freeze detectors. Make your home a castle for you with the complete home security system from Monitronics. Do give medical alert systm a try too if you have an elder in the family.
comments