6 Great Home Security Systems to Consider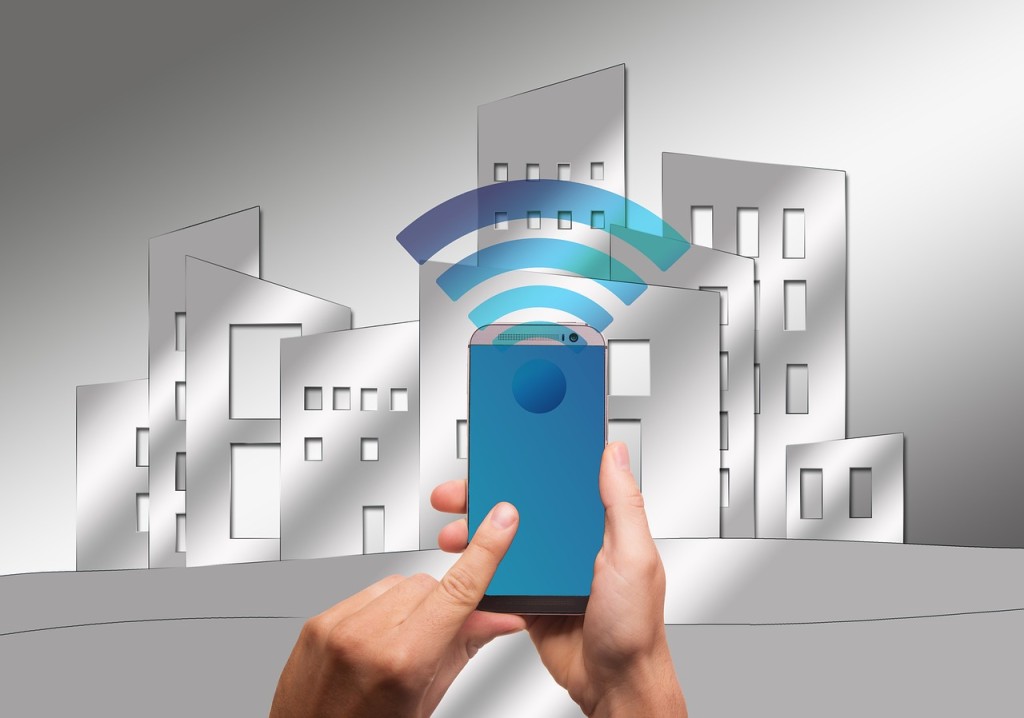 You feel a sense of safety, confidence and comfort when you opt for one of reliable home security systems. An alarm and monitoring system acts as a deterrent and can keep you protected from serious crimes like theft. You can enjoy peace of mind when you leave home as you know your things will be sure. Plus, modern day security systems come with remote monitoring options that enable you to check in from anywhere and at any time of the day. Moreover, a home security system doesn't just provide security; it can also cut down your costs by improving energy efficiency and consumption.
If you are in the market for a home security system, here are the best six options to consider:
System 1: Frontpoint
This is one of the best home security systems in the market because the company has a very long history in providing excellent customer service. Frontpoint is a hassle-free solution as it offers you great value for money and has a straightforward and quick installation process. There is no need to stress for days and you are also provided with cellular monitoring options. Crash and Smash Protection is also provided, which means that burglars cannot disarm the system by just trashing it. The Z-Wave compatible technology has made it the industry-leading equipment and you also get a 30-day money-back guarantee.
System 2: Link Interactive
The equipment selection provided by Link Interactive may come off as a small-town service, but allows you to enjoy monitoring like the big companies. It is basically a DIY system released by a regional security company called Mountain Alarm, which has been in this business for 65 years. You don't have to pay any installation fee or activation charges and are offered a 30-day trial period for checking out the system. Plus, you can also take advantage of their excellent customer service at a very reasonable price.
System 3: Protect America
If you are looking for a home security system that can offer you the best overall value, then Protect America is your answer. With this system, you don't have to worry about activation fee, installation fee or any other hidden fee. They provide you a lifetime warranty for their equipment and the rates they charge you are locked-in for life so you don't have to think about prices hiking up. You can get excellent value for money and their customer service is also commendable. Cellular monitoring requires a bit of an extra charge, but it is worth it and you can check it out through the risk-free 30day trial period.
System 4: Vivint
One of the primary reasons why this home security system has managed to climb to the top is because it offers flexible financing options to its customers. Vivint has used immensely advanced technology, which offers cellular and remote monitoring, which is all very easy to understand and use. A great benefit of this security system is that it is also energy efficiency so you will save plenty on your bills and can also enjoy two-way communication through it. The company also offers you free professional installation for the indoor equipment, but a fee is charged for outdoor camera installation. The equipment also comes with a lifetime warranty and it works seamlessly without breaking down.
System 5: SimpliSafe
This is a crowd-favorite home security system and it is easy to say why; SimpliSafe uses a DIY approach and has a no-contract policy that works for families on a budget that are looking for a way to protect their home and belongings. While you will not get home automation features, it charges a very low fee on a monthly basis for monitoring. In addition, the installation is simple and quick. There is no need for you to drill holes in your walls or run any wires, which makes it great for people living in a rented location because they can simply take their system along with them when they move.
System 6: LiveWatch
What sets this particular home security system apart is that it offers its customers a money back guarantee for the full year. Competitors of LiveWatch only offer 60-days guarantee, which has allowed it to get an edge over them. This indicates they are certain you wouldn't want to switch even after a year, which is great. You can get 100% cellular monitoring with this home security system, which is a huge convenience. Furthermore, it offers support for Z-wave technology, including locks, lights and small appliance. This can be great for saving on your energy bills and this is another perk. However, they don't offer professional installation services so you will have to get that done. They also offer a two-year equipment warranty on their Plug & Protect hardware. You can master the system in no time at all as it is very easy to use.
comments