Google Talking With Airtel For Carrier Billing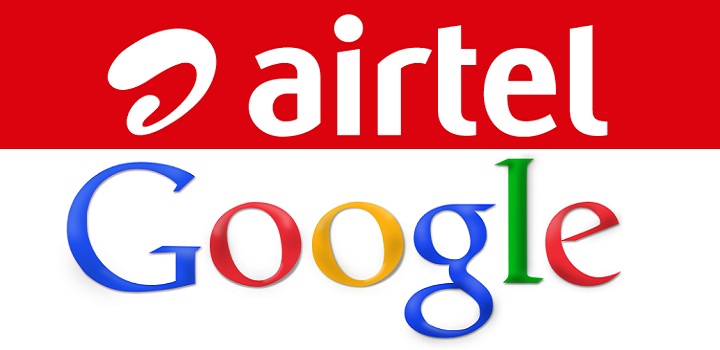 The search engine giant Google is currently in talks with Airtel for allowing the customers of the largest mobile operator in the country to pay for digital items such as paid apps, e-books and in-app purchases via their service provider. In a country where credit cards aren't used by millions of smartphone users, such an agreement can provide a significant boost to the digital goods business of Google. In fact, content creators and app developers will also be able to increase their earnings through this tie-up. Individuals familiar with this matter said that Google and Airtel are trying to come up with an agreement concerning revenue sharing.
If they do finalize an agreement, then Airtel subscribers will be able to purchase the digital content and applications offered by Google without having to provide their banking details to the American giant. Nearly 40 million subscribers can be found of Airtel within India and up to 12.5 million are using 3G. Currently, Indian mobile users have the option of using their debit cards, credit cards and gift cards for paying for the purchases they make via Google Play, Google's app store. According to experts, 'carrier billing', which is the practice of enabling customers to pay for their digital purchases via phone bills, has a lot of potential.
This practice can give a solid boost to the business of digital goods in a country where only a limited number of countries use credit cards and a large number of individuals aren't comfortable with the process of making digital payments. Credit card penetration is only about 2% so the app economy doesn't make a lot of sense. In comparison, operator billing has a much greater reach because it is incredibly seamless. A deal will be announced by Airtel and Google once they come to terms regarding revenue sharing and are given regulatory clearance.
The sources said that Google was demanding a 90% share in the revenue, which was a point of contention for Airtel. Traditionally, about 50% of the revenues is given to operators in the process of carrier billing. However, in the past couple of years, operators have been under pressure to pay a greater share to developers and publishers. Recently, the revenue sharing policy of Vodafone also underwent change and now the revenues will be shared in a 70:30 ratio, which works in favor of the content creator.
One expert was of the opinion, operators hadn't realized the potential held by these services before and weren't aware of how to conduct interactions with the developers. However, now, operators have started hiring individuals who have had experience with developer relations and this is a positive move. The payment problem can be resolved to a huge extent if Google and Airtel do make an agreement. As a matter of fact, Microsoft has also mentioned that it has the intention of offering carrier billing for its Windows Phone app store in India. The company has already announced carrier billing deals with telecom operators in other regions such as the Middle East.
comments