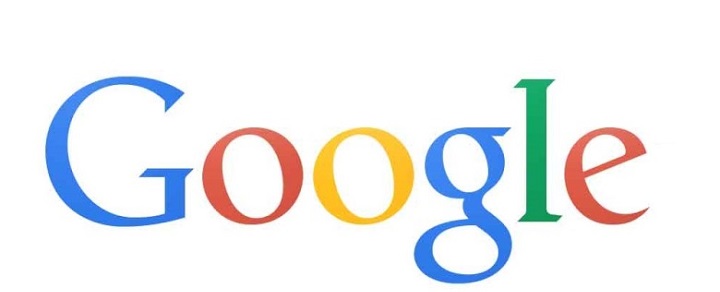 It was Google's quest to use its Chromecast dongle that cost only $35 to turn the living rooms of people into a complete entertainment system for their computer, tablet or mobile phone. On Monday, the search engine giant took its Google Cast streaming media technology a step further by expanding it to make it compatible with audio-only devices such as sound-bars and speakers With this feature, users have the option of wirelessly controlling and send the music that's playing on their Android or iOS device or even Chrome browser to the new audio gear that's enabled by Google Cast.
This means that people can control the music around their home without needing to make an investment in a wireless ecosystem by Sonos or pairing their phones to Bluetooth-enabled speakers. Instead, they can connect their Wi-Fi network to a device that's compatible with Google Cast so it can access the internet. In order to make sound-bars, speakers and A/V receivers that are compatible with Google Cast available to people, Google has entered into partnership with hardware companies such as Denon, LG and Sony, which are expected to launch them this spring. The first to support the new Google Cast features would be the HEOS line of speakers that will be introduced by Denon.
Even though Google Cast seems a lot similar like Apple's attempt with AirPlay speakers that never gained any traction, there is one primary difference; the Google Cast device doesn't use one's phone, tablet or computer as the source of music. Instead, it derives the music direct from the cloud. This will provide people with the best possible quality and will keep their device free to be used for other apps and services. Furthermore, this isn't just an audio development. At the Consumer Electronics Show this week that will be held in Las Vegas, Google is attempting to make other devices Google Cast enabled, which range from sound systems to TVs to set-top boxes.
Some of the TVs and set-top boxes that will be launched with this initiate will be equipped with Android TV, most of which are expected to be announced at the CES. Google Cast's director of product management, Rishi Chandra said that their aim had always been to be more ambitious and do more than just Chromecast. He said that they wished to define the first experience of people to drive their entertainment devices. As in the case with Chromecast, connecting the device to the speaker system or TV occurs directly in the apps on the phone, including Neflix, Rdio, Google Play, Pandora, YouTube, iHeart radio, Hulu and Songza.
Spotify hasn't received any support as yet. The 'Cast' button is tapped within one of the apps and the Google Cast device is then chosen for playing the music. However, people should bear in mind that most of these speakers cannot replace the portable Bluetooth speakers as Wi-Fi connection is a prerequisite for the Google Cast device in order for it to function properly. Google said that for now Cast is being optimized for watching and listening, but it can be expanded even more.
comments