How to Get the Most Out of Your IT Managed Services Provider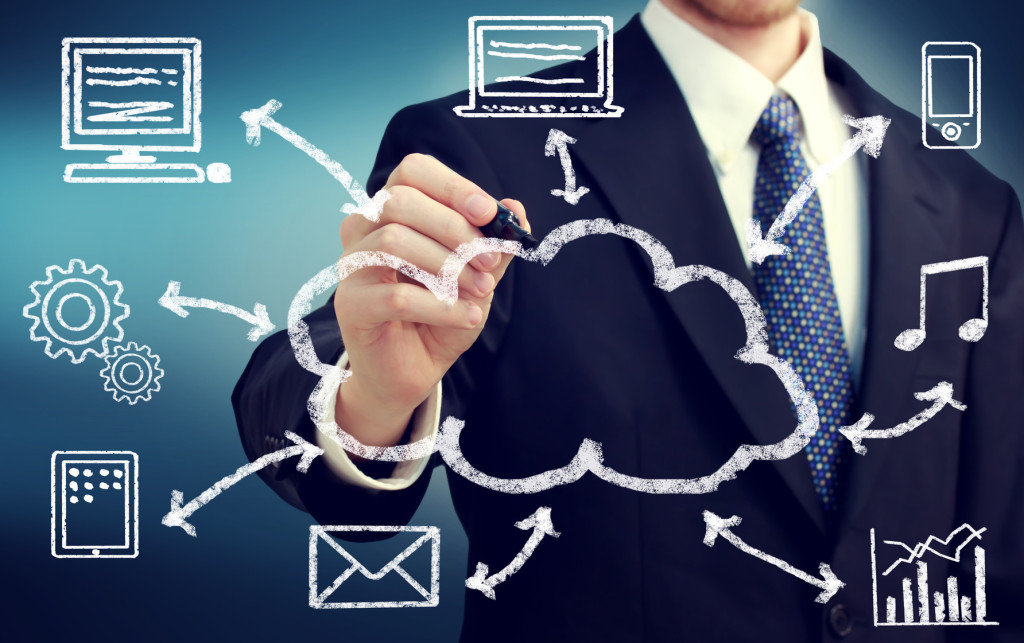 Feeling a little bit overwhelmed by all of the technology work that needs done at the office? We get it.  Innovation in technology moves fast, can be difficult to understand, and many working folks just don't have the time available to keep pace. As many people identify with these statements, more and more people start to consider outsourcing their IT work.
And it's becoming more and more popular.
In a study performed by Deloitte, approximately 31% of all IT services have been outsourced, and it doesn't appear to be slowing down. Based on the data, it seems that this trend is going to continue for years to come.
Although many see the main benefit of outsourcing IT work to be the costs saved, there is another important benefit: perspective. A fresh look at the problems you are facing may be all that you needed the whole time.
But aren't outsourcing companies flaky?
While sometimes outsourcing gets a bad rep for being flaky or unreliable, 89% of companies that outsourced their work were satisfied with the job done. In this day and age, the people working for you don't necessarily have to be in the same building or city to solve your problems.
So, what's the next step?
Since there is a lot to think about when outsourcing your IT work, Agillity Networks put together an infographic to help walk you through what you need to know when you hire someone one.
Here is the embed code for the placement:
comments