HP Enterprise Makes $8.8 Billion Deal with Micro Focus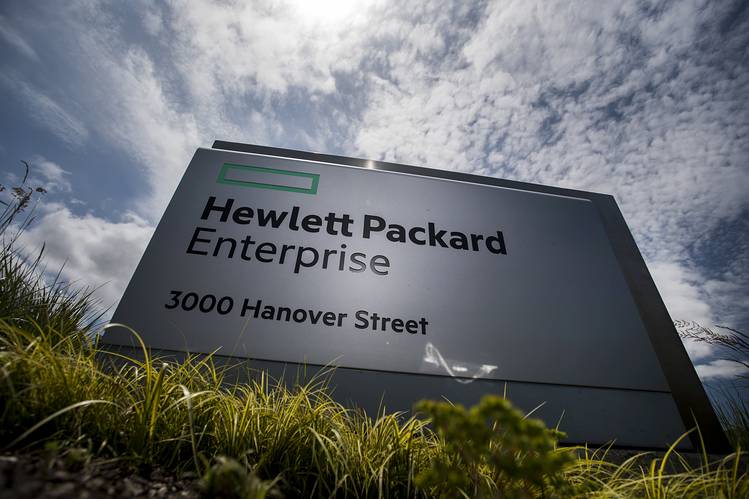 A deal worth $8.8 billion deal was made by Hewlett-Packard Enterprise to sell its software assets to Micro Focus. With this deal, the little-known British firm has been catapulted into the top tier of the tech companies in Europe whereas the Silicon Valley pioneer has shrunk once again. After the deal, a British firm called Autonomy, which had been purchased by HP for an ill-fated push into software five years ago for $11 billion, will get back under British control, but at a price that's nowhere near its original one. Meg Whitman, the HPE Chief Executive has chosen to focus the group on specific areas such as storage, networking and technology services since they separated from printer and computer maker HP Inc. last year.
She said that the approached adopted by Micro Focus for managing both growing as well as mature software assets will lead to higher levels of investment in various growth areas such as security and big data analytics while still maintaining a stable platform for software products needed by customers. HPE was approached by Micro Focus in February. This was four months the vote in Britain to exit the European Union in a shocking referendum that had spooked the global financial markets initially.
Since the Brexit vote on June 23rd, after which many feared that mergers would come to a halt, this is the second big deal that involves a British company. Furthermore, this deal is also a quite rare example of a British company purchasing US technology assets. The executive chairman at Micro Focus, Kevin Loosemore highlighted another opportunity to profit from the management of old software. Companies including airlines and banks pay Micro Focus to extend the life of the computers they are using for running their businesses. This enables the companies to save the expenditure that would have to be made on newer computer systems.
Micro Focus, which is based in Newbury, southern England, saw its share price go up by one-fifth to reach an all-time high of 2400 pence. Before the deal, the company had a market capitalization of $6 billion and has been busy snapping up different software companies. However, this would be the largest deal made by the company to date. Earlier this year, it had acquired another US firm called Serena Software for a cost of $540 million. Loosemore said that it would take about three years to bring the core earnings margin of the mature assets part of the deal from 21% to 46%.
Micro Focus is quite serious about acquiring software platforms and has also changed its strategy to purchase higher growth software like SUSE while getting the most out of aging software. The deal was announced with the latest quarterly earnings of HPE and it was on the same day that two of the company's biggest rivals, Dell and EMC Corp completed their merger. Net revenue worth $12.2 billion was reported by HPE in the third quarter, which is down 6% from the $13.1 billion a year before.
comments