Data Integration Guide For Nonprofits: What is it and is it necessary?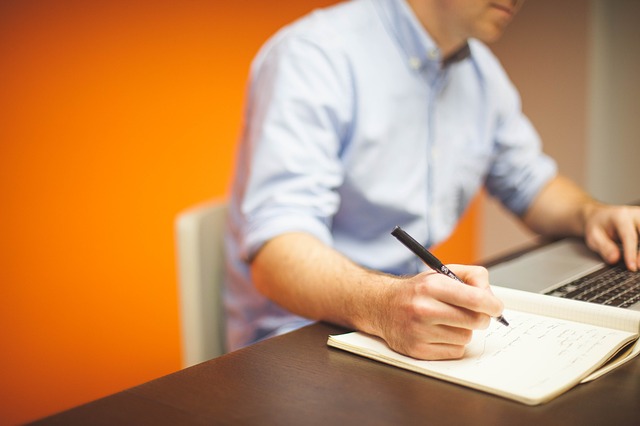 Successful nonprofit organizations rely on extensive donor databases to drive fundraising and engagement. A Blackbaud Salesforce integration can make it possible to access and share donor data across these platforms, and integration support is also available for other donor relationship management and operational systems. Learn more about cloud integration for nonprofits and how data integration can benefit any not-for-profit organization.
Data Integration Increases Efficiency
A nonprofit that deploys more than one software platform to manage donor relationships and operations stands to benefit from integration during implementation and ongoing operations. Whether a dedicated IT team is tasked with smoothing out connections or other staff will be trained to use integration software, a successful integration can provide access to donor, accounting or other operational records that are accurate and complete.
A cloud-based solution such as the best database software for nonprofits can empower stakeholders to automate imports and exports. Integration software developed for not-for-profit contexts includes utilities for improving data quality and consistency. This approach increases efficiency by freeing staff for specialized tasks and providing access to the most correct and current information to drive up donor engagement and enrich an organizational database.
Nonprofits that take a cross-platform approach to optimizing operations are likely to need data integration. This software may reduce time to implementation and allow for more effective allocation of organizational resources. Tasking staff or volunteers with manual data entry takes longer, is more error-prone and can end up siloing data.
Organizations should consider automation as a means to improve the accuracy and consistency of donor and operational records. Staff, volunteers and other stakeholders can benefit most from data integration software that supports automating regular data management tasks across the leading nonprofit software platforms. This platform can provide access to the highest quality data for use in analytics, engagement and fundraising.
Top Reasons Why You Should Implement Data Integration
Integrating data can greatly increase the efficiency of day-to-day operations as help a nonprofit organization achieve long-term impact. Organizations that use multiple SaaS platforms and web-based utilities stand to benefit the most from integrating data. If your group relies on more than one platform for managing donor relations and keeping records of donations and operational expenses, every aspect of your operations may be positively impacted by taking the right approach to integrating data.
Should a data audit reveal inaccuracies or inconsistencies in donor contact information, engagement or giving records, integration software can be vital for improving the health or overall quality of a nonprofit's records. Organizations that start using a new platform for analytics, outreach or financial tools are likely to find that implementation with integration occurs more quickly and with fewer obstacles than would be possible without a cloud-based software solution.
The right integration solution depends on the software in use at a nonprofit. Many not-for-profit organizations need to integrate Blackbaud Raiser's Edge NXT with Salesforce NPSP. A cloud-based integration can be an ideal fit for the latest version of these platforms that grants stakeholders access to the data they need to effectively engage supporters, raise funds and pursue goals.
comments