Get Inspired: 4 Marketing Brochure Examples to Help You Design Your Own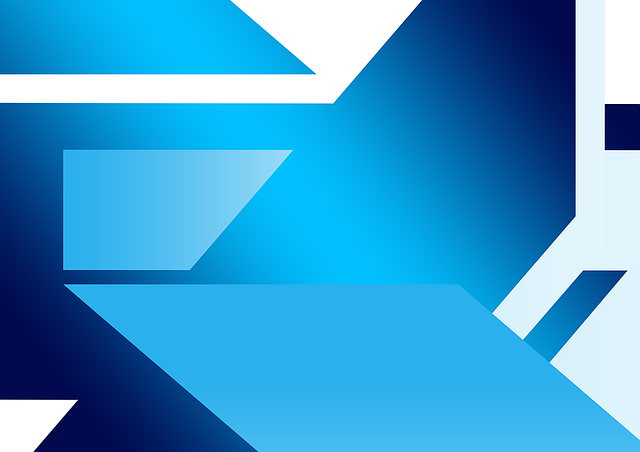 Are you preparing to create a marketing brochure for your company and are wondering how to do so most effectively? We're here to help with some different brochure types that you can consider for your company.
Keep reading for some marketing brochure examples that can help you get started. Design an effective brochure with these great ideas.
1. Gatefold
If you're looking for a high-end marketing brochure type, a gatefold design may be just what you need. Gatefold brochures, sometimes referred to as window fold brochures, are typically made out of high-quality paper that is extremely durable. This layout has inward folding and an 8-panel structure that can provide for ample space to promote your business with images and copy.
This is a great option for someone hoping to convey a lot of information or display wide visuals. This is great for those in need of an architectural layout, as you can take advantage of landscape images.
2. Z-Fold
This brochure-type gets its name from the way it folds in a Z-like pattern. This option is easy to carry around and offers 3 panels for you to promote your company. This is a great option for those who are hoping to create a user-guide or use their brochure to illustrate technical specifications.
3. Bi-Fold
This brochure type is the most commonly used amongst organizations and has two folds that form four panels. This layout offers a front and back page, as well as two internal panels where you can add additional information about your company, products, or services. An extended version of a bi-fold is referred to as a booklet and looks more like a magazine as it has multiple internal pages.
This style works well for simple product presentations, program introductions, real estate offerings, and city maps. A tri-fold is the next version of the bi-fold, and it works when you need a little more space. This layout offers six panels you can utilize for topics that may need a bit more room for explaining.
4. Video Brochures
If you're looking for a brochure option that is unique and exciting, a video brochure can help. This is a great way to create an eyecatching brochure when the traditional methods aren't cutting it, as it gives your audience information quickly and effectively. This is a great option for a company that wants to personalize their message to connect with their target audience.
Using this innovative marketing tool can help you stand out from the competition. This is a great option for those hoping to create a brochure to convey more complex ideas with video while still keeping engagement. Click the link to find out more about how much a video brochure cost.
Marketing Brochure Examples You Can Use to Promote Your Buisness
If you're stumped when it comes to creating your company's brochure design and layout, these marketing brochure examples can help you get the ball rolling. Consider the goals of your brochure and what information is necessary to present in order to find the best brochure layout for you.
For more tips on designing online, head to the "Internet" section of our site!
comments