Essential Things You Need to Know About Visitor Management Systems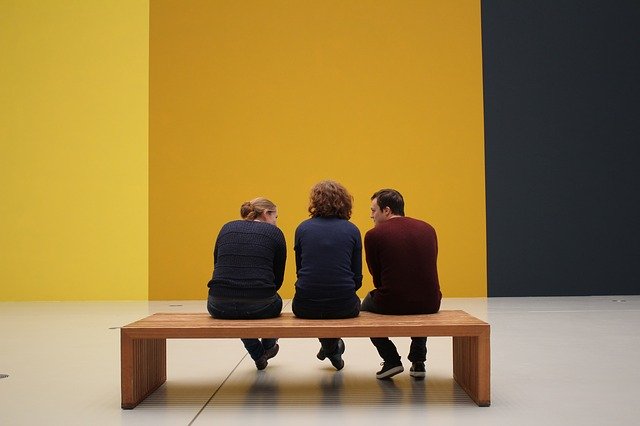 Nowadays, malicious individuals are everywhere, which means the potential for incidents from happening is increased. Whether you manage a commercial office building, corporate campus, university, or a school, the safety of your employees, subordinates, and clients is of the utmost priority.
With the headway of technology, there is now equipment and software that can help in improving the safety of a particular location. If you happen to be searching for ways on how to improve the overall security of your work environment, then you have come to the right place.
Below are the essential things you need to know about visitor management systems (VMS) and their benefits.
What is a Visitor Management System?
A couple of years ago, establishments tracked the entry of individuals by having receptionists assist them in writing their information in record books or a guestbook. One of the main snags of this method is that so much time is lost because of this inefficient process.
It also does not help when the receptionist is swamped with other things to do, making the process much longer than usual. This is where the visitor management system comes in.
Visitor management is the practice of welcoming, processing, and monitoring individuals that enter particular establishments, such as businesses and worksites. This is all done through the use of technological equipment and computer software that can be further integrated into surveillance cameras and biometric scanners.
What are the Benefits of Visitor Management?
Visitor management is an integral component of any work environment because it comes with numerous functions. These functions and features help establishments to be smart, safe, and secure, according to As Mag. The following are the benefits of visitor systems.
Data Privacy and Protection
One of the disadvantages of guest log books and record books is that succeeding visitors will have access to the information of recent visitors. Individuals who wrote their information previously may be accessed by malicious individuals. Fortunately, visitor management systems provide a solution to this predicament.
Through the use of VMS, there will be no breach of data because new visitors won't have access to previous information. Visitor management is a perfect system for managers that are responsible for the privacy and confidentiality of personal information.
Improve Security and Safety
One of the main advantages of VMS is that it will help you to control the individuals that visit your establishment. You will have records of all the people that enter your place on a given day and time. This means you will have a secured database that can be used in searching for specific individuals whenever incidents may have occurred.
Through a VMS, the authorities can use the information to pinpoint possible suspects during a criminal investigation that can further help to find the real culprit.
Save More Time and Money
Having a VMS will make your establishment more time-efficient because individuals will no longer have to waste their time figuring out what to do when visiting. Your employees will also be saving their time in the process because they will no longer have to assist visitors.
Visitor management systems can also save you money on operational expenses because you no longer have to hire multiple receptionists. You might need only one or two receptionists to handle the VMS because it is already automated.
Having an effective visitor management system in your establishment can do wonders for your business. With all the necessary components in place, you no longer have to worry about welcoming guests or clients. Checkout out a VMS today and start experiencing a workplace that is time-efficient, secure, and safe.
comments