How to Improve Your Computer's Security – Don't be a Victim to Cyber Crime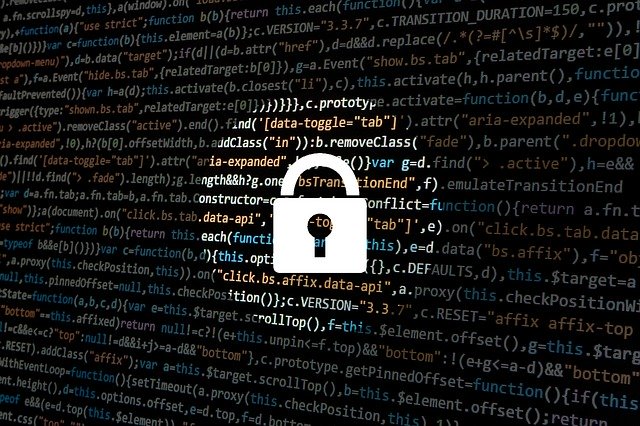 Do you rely on your computer in order to go about your job and operate your business? Do you use a variety of software in order to seamlessly go about the various processes your business requires? Do you keep a fair amount of customer data and information that needs to be available to you at any given time? If you've answered yes to these questions, then it's important to be aware of the high level of risk that exists each and every day.
Cyber-crime is no longer that rare thing you hear about; it's something that is targeting businesses of all sizes, and in all industries, and has become somewhat of an epidemic at this point. At any given moment your business could be a victim and be hacked by a cyber-criminal. These criminals are known for stealing sensitive data, information, and more.
So, what can you do to protect your computer from these criminals? Let's take a closer look.
Create Difficult Passwords
The first step in beefing up security is to ensure you are using strong passwords. Picking one password that you use across the board and is easy to guess obviously won't be a good idea. Ideally you should pick something random that features a variety of upper and lower case letters, numbers, and symbols.
Ensure You Install Updates
It's also important that you install updates on software as it is made available to you. These are meant to ensure that your software is running at its peak levels in the safest and most secure manner possible.
Install Anti-Virus Software
Anti-virus software should be a must on all computers that are being used for the business. This is an important line of defense so it shouldn't be ignored. Nowadays you can find a wide variety of options that range in features, security levels, monitoring, and price.
Backup Data on a Regular Basis
Backing up data is another must-do on the list of things when improving security. Unfortunately, you can take all the measures in the world to protect your data and information, but hackers are working tirelessly to break in. It's best to assume it is a possibility and therefore back up data just in case. As a business owner, it's best to back up data on a daily basis so you always have the most current information stored.
Use a Professional Service
Of course, if you want to be sure you're doing all you can, and get a customized approach to cyber security, then your best bet is to hire a professional service. Mindcore is a great example of these types of IT consulting services that can look at your current IT setup and then design and implement a more effective system where cyber security is concerned.
You'll have the peace of mind knowing that those with experience in the field of cyber security are taking over and making sure everything is thought of.
Feel More Secure
By following all of these measures and steps, you'll be doing what you can to ensure your company's data and information is as safe and secure as possible.
comments