Buying Ripple with a Credit Card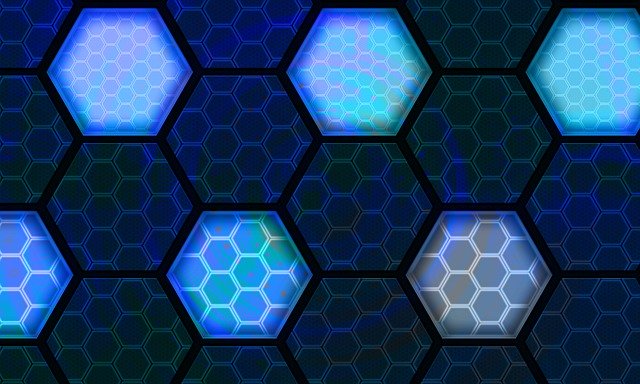 There are few options as attractive as investing in cryptocurrencies. A lot of people make a decent some of their income by investing in high profile crypto currencies. Some also use these currencies as alternative methods to payments. Ripple happens to be a crypto currency that has been on the rise for the past few years. A lot of people are using Ripple's currency which is also known as XRP. This well known coin is utilized by a variety of banks to make sure that their transactions become simpler. Now you may be saying that there is nothing easy about crypto currency transactions, but the fact is, if you take close look at Ripple, its transactions are remarkably simpler than what other major crypto currencies have to offer. Xtragate .org blog also discusses credit cards and Ripple.
Ripple and Credit Cards
A lot of you may already have made investments in Ripple. You could be wondering whether it is possible to buy XRP with the help of a credit card. Well, the simple answer to your question is yes. You can indeed buy Ripple XRP with the help of a credit card. More importantly, all you will need is 15 minutes in order to use your credit card to buy Ripple XRP.
In this article you will get to know everything you need to do in order to buy Ripple currency.
First of all, you will need to create a ripple wallet. It would be advisable to use an Edge wallet to do that.

As soon as you get your wallet, you have to enter paybis in order to start a new transaction

For the third step you will have to enter the Ripple address that you got along with the addition of destination tag. Once that happens you can use your card to pay

Finally, you will get your XRP within a matter of a few minutes.
That is it. It is that simple to buy Ripple with the help of your credit. As long as you are in a country where your credit card is usable, you will no issues in buying Ripple XRP. The best part about all of this is that your credit card is not the only tool that you can use to buy Ripple XRP, youcan use your debit card for it as well. And once again, whether it is your credit card or its your debit card, it just takes a few minutes to attain your XRP.
Why Bank Cards Are Ideal to Buy XRP
You may find it surprising that bank cards are perhaps the best method of payment for most customers all over the world. The reason for it is that it offers them an independent way to purchase the services and products of their liking. To make things simple, a debit card or a credit card is helpful for transferring and purchasing your funds in comparison to coins or even paper money. Neuer capital blog trading platform full review also discusses why you should use bank cards for XRP.
comments