What is a USB Device Used For?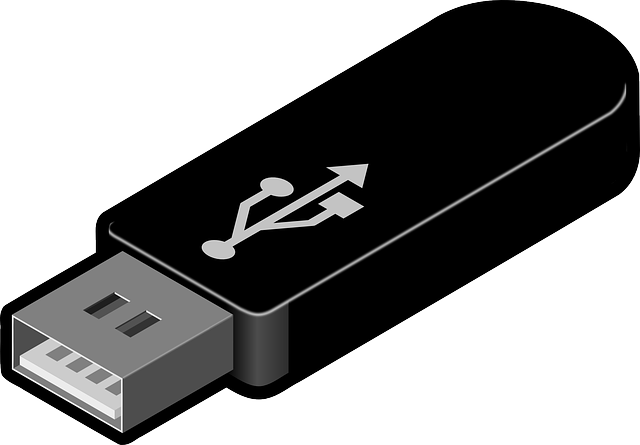 Universal Serial Bus (USB) is a device which can store data in flash memory along with USB supported interface. A USB drive is also called USB flash drive, USB stick etc. USB device are highly small in size and weighs around 35gm. The connectivity is usually denoted with a symbol of connector along with port. Some of the devices which you can connect to a USB device are webcam, printer, digital camera, desktop, laptop, keyboard, scanners etc. 
Flash drives are highly popular because of their plug and play system where you can just plug the device and it comes into action. Once you plug in the USB to your computer, it identifies the drive and displays the content and files stored there.  
There are several purposes for which a USB device is used for, take a look 
Run portable apps anywhere you want
In order to run software, you need to install it. But, with portable apps, this is not the scenario. Portable apps and games can be copied to your USB device and run on any desirable device. It is more often 32bit or 64 bit PC. You can run browsers, gams, apps, email tools anything from a USB flash drive. 
It is basically a useful solution for those who wish to keep a list of apps close to themselves to use on any other device apart from theirs. It might be in a cyber café or school computer lab. 
Serves as a storage for important travel documents
For those who travel more often, you may possibly miss a document. Visas, ticket bookings, and even your passport may sometimes go missing. Thus, it is very important to keep a digital record of everything to prevent yourself from landing up into any problem overseas. 
Yes, a simple solution to save all your travel documents at one place and prevent them from getting lost is to copy the digital prints in a USB drive and keep it safe with you. Surely, it will serve as a proof even when all your hard copies go missing. 
Be safe online with tails live OS
Sometimes you look for an operating system which can run from USB to keep your online actions a secret. The solution is you can use standard operating systems to maintain your privacy and anonymity. The logs aren't kept in the OS. None of your data is retained. 
So, apart from using your USB device to store all your data files, pictures, videos etc. you can also them for several other things: 
Unlocking your PC

 

Enhance the performance of your Windows

 

Backup your USB flash device

 

Install an OS

 
USB flash device has eased our lives to a great extent. But it is very important to purchase one from a reliable place so that you don't end up getting a bugged or damaged USB device. Get a USB device from https://www.hugdiy.com/micro-sdhc-card-c-42 at the best price and start using it now for your storage needs and other purposes.  
comments