How to Find the Best Health Insurance Plan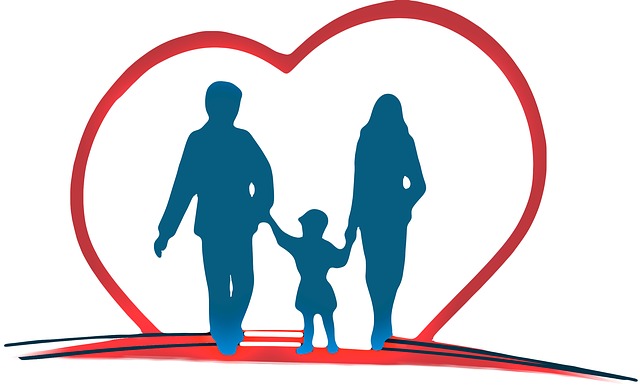 One of the most desired employee benefits is quality health insurance. More than 80% of employees consider health insurance as the top employee benefit consideration. This definitely makes sense because you cannot put a price on a clean bill of health. Whether you are shopping for health insurance or your own or are being provided by your employer, there are numerous considerations that you need to make. Bear in mind that no two health insurance policies are the same; the price will vary, degrees of coverage are available, the restrictions are different and a lot more to bear in mind when you want health insurance.  
So, how do you find the best health insurance plan for your medical needs? You consider the following factors: 
In-network doctors 
One of the first things that you need to check in a health insurance plan is the doctors that are part of the provider's network. It can be frustrating to have to navigate the bureaucracy of health insurance networks, but you shouldn't skimp out on it because it can help you save money in the long run. If you like a doctor, who is located near your home and provides you the healthcare you want, it is best to check if they are part of the network before you choose a health insurance policy. 
Benefits 
Another one of the most important considerations to remember are the benefits. What benefits does the health insurance plan offer? With some legwork, you can find health insurance in San Antonio that will be able to cater to your healthcare needs in the best possible way. Do you require regular physical therapy? Do you have any specific needs when it comes to medication? Think about these things in order to navigate the selection process.  
Policy type 
You will eventually realize that not all health insurance policies are the same; there are different types to be found. The most popular ones include PPO, POS, EPO and HMO plans. All of these plans have features that make them unique and you should always compare them before making your choice.  
Prescriptions 
One of the most expensive and non-negotiable aspects of healthcare for most people is none other than the cost of prescriptions. When deciding on a health insurance plan, you should always factor in the cost of prescriptions and what coverage you get because the expenses can add up considerably in the long run.  
Out-of-pocket expenses 
The cost of health insurance is a balance between premiums and out-of-pocket expenses. Put simply, you will have to pay high premiums when out-of-pocket expenses are low and vice versa. This is an excellent time for you to evaluate your overall health and understand whether you will require a lot of medical services or not. For instance, if you are healthy, it might be a good idea to go with a high deductible because this will reduce your monthly premiums considerably.  
Once these considerations are made, choosing the best plan will become easier for you.  
comments