Here Is What You Have to Consider When Buying a TV Wallpaper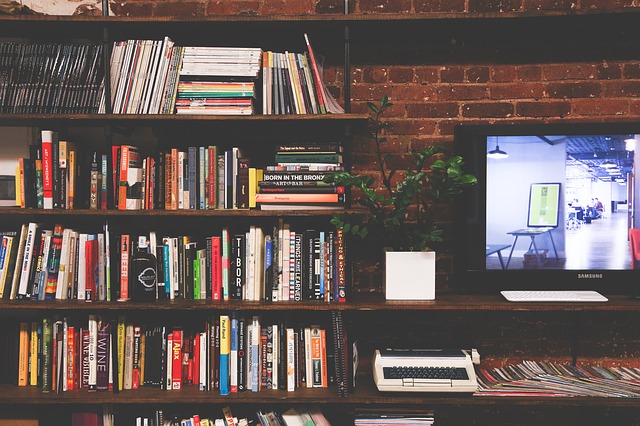 When you have finally got the big screen TV you had long been waiting for, you need to enjoy its screen and resolution in every way possible. The beauty of big screens is not their size but the quality of the display that you get to see. Imagine an unclear and pixelated video playing on your giant screen. The sight would be more annoying than nails scratching on blackboard. The true beauty of your TV's display comes from the wallpapers you put on it, but you have to pay attention to a few things to get the best wallpaper. Let's look at the factors you have to consider before downloading a TV wallpaper.
How to Download the Best TV Wallpaper
Consider the Resolution
The first thing you have to look at when downloading a wallpaper is the resolution. Some people look at the size of the wallpaper. A large size with large resolution looks great on paper but it might not necessarily fit to the screen of your TV. You have to find a wallpaper with a resolution that's exactly the same as your TV's. When you match the resolutions, the wallpaper is going to look flawless on your TV screen.
Look at the Type
The second most important thing when downloading a wallpaper is the type of the wallpaper. You have to decide which type of wallpaper you want to download based on your interest. In addition to that, you also have to consider the type of wallpaper based on how you want to use it. If you want your TV to look like a window, you would want something natural. In that scenario, you will look for wallpapers in the "nature" category. If you are a sports lover, you can have your favorite sports start on the wallpaper.
Look for Brand Specificity
While this is not a necessity, it definitely does play a role in how your wallpaper looks on your TV. When big brands launch their TV, they always launch some wallpapers with them. In addition to that, there are companies and wallpaper designers who create wallpapers for certain brands. These wallpapers look the best on the TVs of the brands they have been designed for. Their size, colors, and designs are perfect for the TV you have. If you can, you should definitely look for wallpapers that have been uploaded specifically under your brand's category.
Final Thoughts
Wallpapers can be a great way to show your friends and family what the true colors of your TV are. TV wallpapers are always more appealing and dazzling than computer wallpapers because of their sizes. Imagine your 60-inch TV with a view of a snowy garden. It can give an incredibly cool effect inside your room during scorching summer days. Turn on the AC, put the snow-covered garden wallpaper on TV, and have some chit chat with your friends and family members. Do not forget to match the resolution of the wallpaper to the resolution of your TV when downloading one.
comments