What you need to know about WordPress Maintenance Services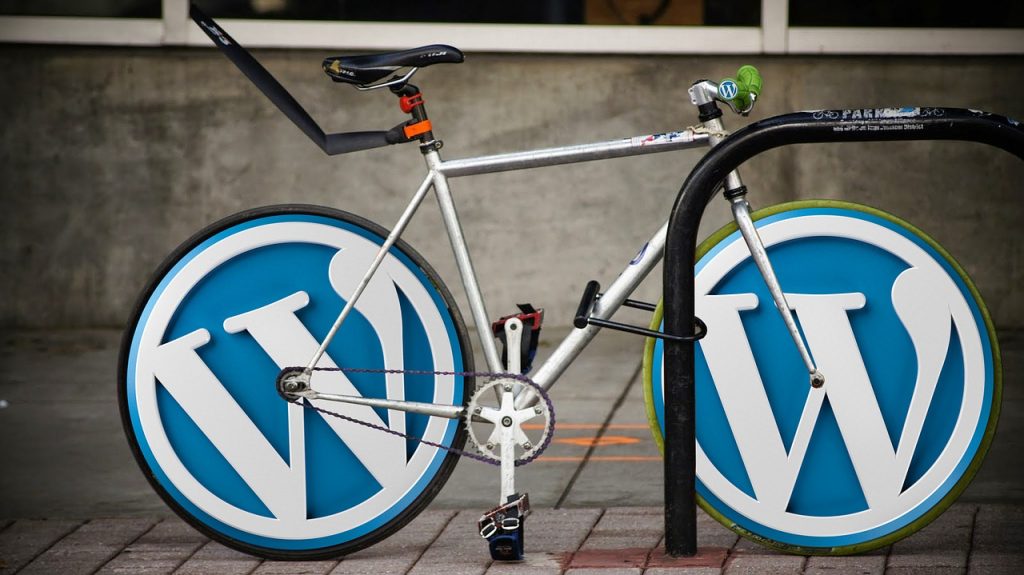 Designing a WordPress site doesn't end at development and design. After you've launched the WordPress site, you still need to maintain it. Since the website is an integral part of your business, you need to make sure it is functioning well.
If you use WordPress as the CMS to grow your online business, you understand the importance of visual, content, service package, and product description. However, maintaining an online presence is more than creating content on the site.
A right WordPress maintenance service will assist you to have a secure site with a flawless performance that will keep off security threats and hackers. With that, visitors will be safe on your website, and you will maintain your company reputation.
What significance does WordPress maintenance have?
When people hear about WordPress maintenance, they tend to assume that the only duties related to the process are updating themes, WordPress core, and plugin as they are produced. They also think that they can complete the work via the DIY method. For that reason, people who don't know the benefits of continuous WordPress maintenance services don't value to the procedure of keeping their site in good condition.
The truth is, maintaining and running a site is an overwhelming task. The work includes content creation, ongoing development, and SEO tasks that should be done competently. Problems will always come up if you fail to take care of your website properties properly. It can lead to unreliable security, and if you have a shaky site, you will lose your visitors and potential customers. With a non-safe site, your business is vulnerable to hacking, and this can be hard to recover.
A non-maintained site will also make the pages to load slowly, and this will discourage your visitors, lead to poor UX, and diminished search rankings. Since your business operates on a WordPress site, avoid all these problems by using a quality WordPress maintenance service.
What to expect from a WordPress maintenance service
WordPress maintenance plays a huge role in safeguarding your site from many threats like malware, brute force attack, SQL injections. It also ensures that your site core, plugins, and themes are upgraded. Apart from the security checks and the updates, there are some tasks included in the WordPress maintenance. When searching for a website maintenance provider, these are the duties and responsibility that will ensure a sturdy maintenance procedure.
WordPress stack upgrade: you need safe and reliable updates of its plugins, themes, and CMS, without affecting the site or making it unavailable to the visitors.
Backup: if you continually update the content on your site, you will need a database backup at least once a day, full weekly and monthly backup. A reliable provider will keep the updates automated such that they won't interrupt the experience of users during your backup procedure.
Uptime and server monitoring: maintaining a WordPress resource and informing you of any unexpected activity, depleting resources, and other anomalies to prevent any downtime.
Version control: your site code changes must be versioned. This allows you to get a track record of your past changes to relapse to the previous version securely.
Log monitoring: you must have a bulletproof code for your site to run smoothly. If you have broken plugins or scripts, internal logs must be monitored, and the problems solved to ensure the system remains stable.
Technical content updates: the right service provider with experience in the sector of WordPress will design your tags, description, and Meta title correctly. They will also create engaging content and coding structure as per the SEO friendly principles.
Constant security upgrade and maintenance: your CMS needs to be analyzed, monitored, and tested for compatibility, speed, and stability.
Staging environment: when it is not secure to test on a live site, a safe clone of your WordPress site is created to test the new upgrades. This won't cause any harm to the live site.
Automated regression testing: frequent automation testing of your site that can continuously discover and stop potential causes of functional or UI regression.
Final word
A WordPress site is a long-term investment and a business asset. Templates, custom themes, unique photography, media, and content, they all add up to your initial web creation investment. Therefore, you can't risk and have all that goes down if you don't have the experience to maintain it. Furthermore, using a quality WordPress retainer plan is an excellent way to protect your investment and increase its value. Professional web development offers a clean code that uses a WordPress coding standard, making your site easily maintainable while preventing unexpected recurring charges.
comments