Top Things to Know Before Entering the Business World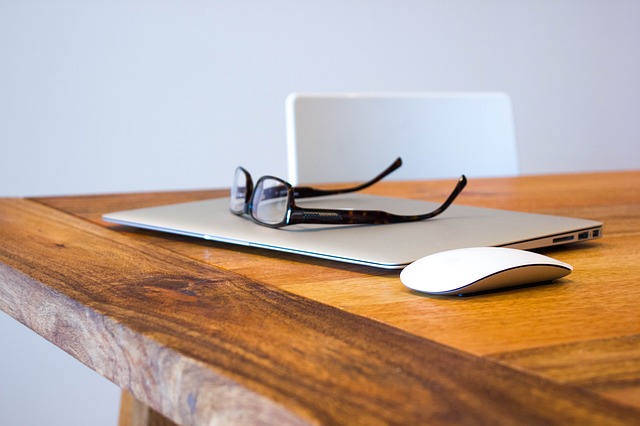 The journey of becoming an entrepreneur is not unlike a rollercoaster; it is both terrifying and exciting. Even if you have financial backing, great ideas and personal support, entering the business world can still be overwhelming. After all, there are a number of factors that go into making you a successful entrepreneur. While it is not possible for you to control everything, there are some things that you can do to prepare yourself for what you are about to face. There are some important things that you need to know because they can make the difference between success and failure.
What are they? Let's take a look:
Never underestimate a business plan
If you are not getting funding from outside sources, it is tempting to not create a business plan. Doing so means that you are underestimating what a business plan can do. It requires you to write down your marketing strategy, forecasts and other details that can help in honing your vision. A business plan is useful in setting the first building blocks of your business and you should not take it lightly.
Maintain your passion
Launching a new business requires a lot of hard work and effort on your part. You will have to spend hours and hours in creating, developing, fine tuning and eventually selling your idea. You should be ready to live and breathe your business because you will not succeed, unless it is close to your heart. When you are passionate, it will give you motivation and stop you from burning out when the grind seems never ending.
Learning is not done
There is one important rule of thumb you should not forget when you are entering the business world; your learning is never finished. Even if you have a background in business, this world changes and evolves constantly. New things are introduced to replace old ones and this has become more common with technological advancement. Therefore, there will always be something new for you to learn and you should be ready for it.
Always expect competition
The world of business is a competitive one; no one is going to pave the way for you. The key is to not be afraid if the market is already occupied. There is always going to be some competition and it is actually good for the market. You can make your own space to thrive. Instead of fearing other businesses, you can gain the edge by studying their business model and offerings.
Be ready for failure
Even with a business plan in place, you should be ready for failure. After all, not everything will go as per your plan. You will have to face a ton of disappointments before you are able to find the right technique, idea or product. The billion dollar companies that exist today also made mistakes. It is how you learn. The important thing is to not let these failures bring you down.
Just remember these things and it will make it easier for you to establish your own business and help it move forward.
comments