Pimp My PC: 4 Easy and Effective Ways to Make Your Rig Look Awesome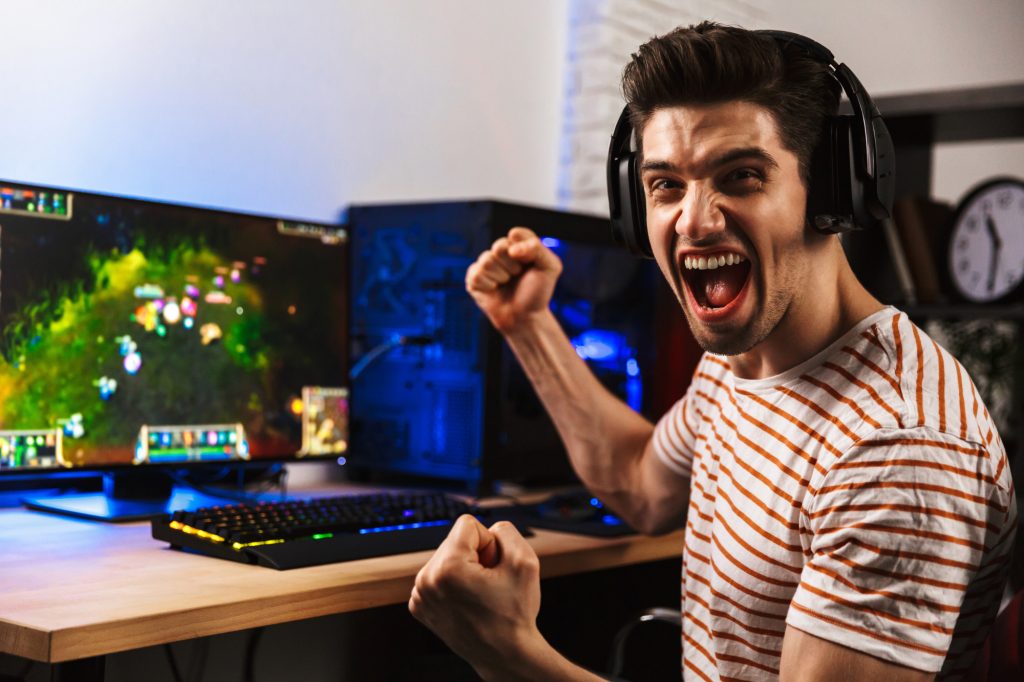 1.2 billion people spend at least some time gaming on a PC. That massive number comes as little surprise to anybody that's ever PC gamed before.
The control that a keyboard and mouse give you. The visual splendor that a beefy graphics card throws up on your screen… There's just no better way to experience a video game than on a computer.
Our love of PC gaming and our despise for how wimpy your rig looks right now is what inspired our team to whip up this article.
You see, looks matter when it comes to gaming and if you roll up to a LAN party with a computer that looks like you picked it up stock from Best Buy, you're going to be the laughing stock of your squad.
To avoid that fate, take a moment to take to heart the following pimp my PC tips.
1. Nab Some LED's
First thing's first… Just about every awesome PC is sporting some sick LED lighting. Typically, LED's in a gaming PC line the inner border of cases and are also used strategically to highlight your computer's major components (your graphics card for example).
PC LED's are cheap, don't use much power and should plug right into your motherboard.
Just make sure your MBO has slots available.
2. Upgrade That Lousy GFX Card
What good is a pimped PC if you're gaming at 800X600 resolution? The answer: No good at all.
Smash your piggy bank and spend a few hundred bucks on a graphics card from this century. If NVIDIA is out of your price range, a solid RADEON card will do fine.
3. Swap Out That Case
If you ran out to buy a bunch of LED's only to remember that your computer case isn't translucent, shame on you. Hop online and start looking up the best mATX PC towers available if you're looking to go small. You could also search for something larger if you like the idea of lugging a 100-pound rig to your friend's house.
4. Opt for Liquid Cooling
This pimp my PC tip is the crème de la crème of cool… Literally.
If you can afford it, ditch those lousy fans, throw some clear tubing into your machine and have your PC cooled by water. Not only is liquid cooling the best way to keep the temperature down while you're knocking out busters in the latest FPS but you can also dye the water that runs through your tubing which will create an awesome moving light effect.
Seriously, if you haven't seen how awesome an H2O cooled PC looks, looked it up now.
Wrapping Up Our Pimp My PC Tips
If you're interested in that Pimp My PC lifestyle, start by throwing down some cash on the suggestions that we've laid out and go from there.
Also, if you need more PC advice, feel free to check out more of the tech content on our blog.
comments