How to Choose the Right Kitchen Refurbishment Company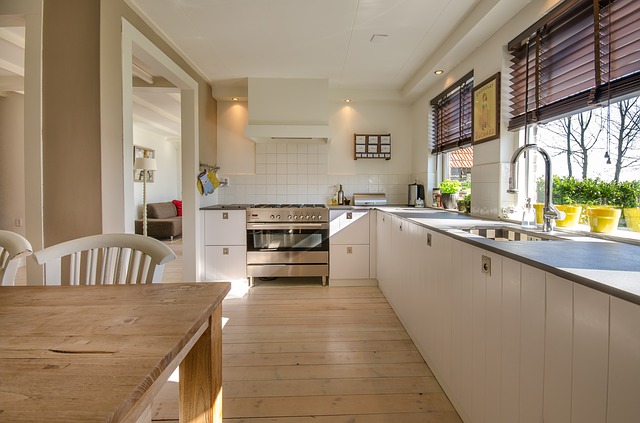 When you want your kitchen refurbished, you have to make sure you choose the right company. However, if it is your first time considering giving a new look to your cooking space, you might have to gather some knowledge of how to pick the right company. Here are the important points you have to remember:
Experience
Experience of a company is like the price of their services i.e. you have to consider it no matter what service or product you are going for. Considering the experience of the company is even more important in this particular case. Keep in mind that installing countertops, new sinks, backsplashes, etc. is an intricate task that novices cannot perform easily.
Insurance
When it comes to kitchen refurbishment, the work can involve working with glass, ceramic, metal, etc. The chances of injuries while working with those materials are quite high. In that case, you want to pick a company with proper insurance of its workers. You don't want to pay for someone else's fault and end up spending thousands of dollars for their medical expenses.
Knowledge
The knowledge of the company coming to refurbish your kitchen should be vast. You can find out about that by asking them questions. Ask them the pros and cons of certain materials. Ask them the different designs they can suggest for your kitchen. In fact, you should also ask them how they can make your kitchen space efficient by letting in natural light so you don't have to keep your bulbs on all the time. If they can answer these questions, they are the right people for the job.
In the end, you have to take the refurbishment of your kitchen seriously. You are going to spend a lot of money on this job. If the final product is not what you had imagined, you will only regret your decision of doing the renovation in the first place.
comments