The Intelligent Way of Shopping in the US without being There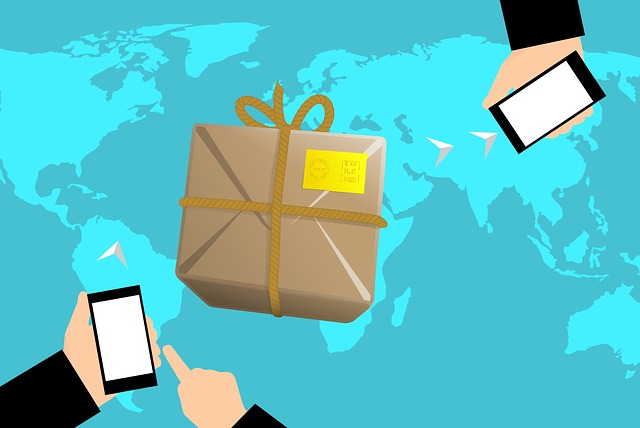 Are you interested in ordering products from the US retailers because you can get some unique products that are not available in your country? Are you scared of the fact that the products you order will not be of quality that you expect? Of course, being there in person while shopping and shopping online are two completely different things. However, you can still manage your shopping just like you are there shopping personally by taking advantage of shipping companies. Here is how these companies can help.
How to Shop Intelligently in the US
Get a US Address
Companies like OMNI SHIPPING SERVICES, INC. are there to help you with a US address. The best thing is that it is a legal and physical address where you can have all the orders shipped. As soon as you sign up with this company, you can get this address in your name and start placing orders at just about any US retailer's website. In addition to getting a US address, this shipping service can also help you place orders with retailers who do not accept any credit cards other than the US ones.
Shop Tax Free
Even if you have a relative living in the US, you can't really use their address to shop and get discounts. They might not necessarily be located in the sales-tax free state. On the other hand, if you use a shipping service like the one mentioned above, you can easily shop in states where you don't have to pay any sales taxes while ordering.
Use a Personal Shopper
This is one of the best services you get from the shipping companies today. There are certain items that can only be purchased with confidence when you are there in person to touch them and check other tiny details. Sometimes, the retailer does not have the details mentioned on the website. How do you find out about the details that are not available on the website? You use the personal shopper service wherein a shopper goes to the store and purchases stuff on your behalf.
Manage Returns
This is a plus, but is not offered by every shipping company. When you have the right shipping company giving you the services you need, you will never receive a bad item. The right shipping company will check the item on your behalf and if it finds anything damaged in the item, it will even manage the returns for you. You can ask the company to upload the pictures of the items for you so you can see what the item looks like upon arrival.
Bottom Line
Internet has offered some of the best conveniences to the people today. Shopping in your country while sitting at home was one thing, but being able to shop in a different country and have agents shop on your behalf is something one could not have imagined doing a few years ago. The fact that you can manage your shipments through an online portal makes these shipping services even more convenient than one might realize.
comments