Three Ways to Show Your Support and Love for Cryptocurrencies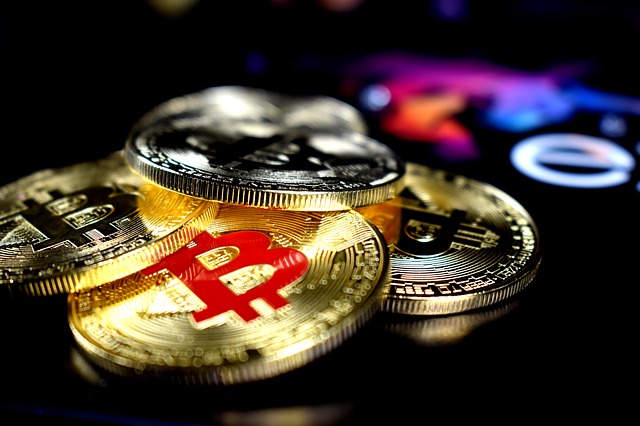 The cryptocurrency industry is an emerging industry, and one that's getting attention around the world quite quickly. Experts believe that this technology has the potential to change the world like internet did. If you are someone who is supporting cryptocurrencies while others are still confused about it, you have to boast your pioneer position in some way. Here are some ways you can show your support for the cryptocurrency industry.
Follow Cryptocurrency Influencers on Social Media
The first thing you can do to show your support to the industry is to follow the influencers of this industry on social media. Not only will you promote cryptocurrencies this way but you will also gain a lot of knowledge of the industry and the latest news from people who are actively following cryptocurrencies and their developers.
Create Accounts on Cryptocurrency Exchanges
It is important to realize here that creating an account on a cryptocurrency exchange does not mean you will have to deposit your digital coins there too. You can create a free account and do the deposits at a later time when you are comfortable. Being on a cryptocurrency exchange will help you stay up-to-date with the industry and its news from around the world.
Wear Cryptocurrency T-shirts
This can be a unique way to show your support for the industry. You can wear t-shirts that promote certain currencies or the blockchain technology as a whole. You can also wear Hodl shirts to start a conversation with those who are following this industry. Interestingly, only active followers of cryptocurrencies would understand the meaning and message behind the term "Hodl".
If you have some cryptocurrencies, you might be a rich person in the coming times. More importantly, you can always tell the later generations that you are one of the pioneering investors in an industry that people once thought of as fantasy.
comments