How to Choose the Best VoIP System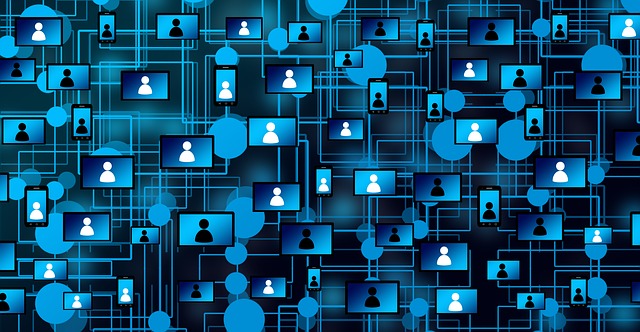 There is no denying that VoIP is now regarded as the future of business communications. As compared to a traditional phone system, this is almost 60% cheaper and it provides a huge range of advanced features that you cannot find in any other system. It is also infinitely and quickly scalable, which is also a plus for growing businesses. Nonetheless, you have to remember that a VoIP phone can also be tailored to meet the needs of every business. The size of the system can also vary, as per every business, due to which it is not a decision you can make lightly.
Moreover, a VoIP system offers a wide array of features and it is not necessary for a business to use every single feature. Therefore, there is variation offered in VoIP phone systems to allow businesses to choose one as per their needs and preferences. If you are looking for the best VoIP system for your organization, here are some tips that you can use for making the right choice:
Shop around
First and foremost, you should never settle for the first option you come across. In order to find the best deal in accordance with your budget and needs, you should do some comparison. You can get quotes from different providers and compare prices along with features to see which one offers you value for money.
Check out their awards
Industry awards are a great indicator of how a company is performing and gives insight into the quality of their products and services. For instance, it is easy to find Yealink Distributor because the company has gained recognition as a provider for efficient VoIP systems.
Compare their call plans
If your business makes a high volume of international or mobile calls, you should take a look at their call plans to see if they are all-inclusive. If they are not, it is better for you to find out the per-minute cost involved because you don't want to poke a hole in your budget.
Opt for a free trial
Most of the top notch VoIP systems in the market come with a free trial option. It is best if you take advantage of it and give it a try before signing up for it permanently. This will give an idea of how the system runs, what features are available and whether it will work for you or not.
Consider the reviews
One of the most important tips is to take a look at the reviews that have been provided by previous or existing clients. Who else to tell you about the quality of service and performance than someone who has used the system before? The reviews will tell you whether the system would work for you or it is better to continue exploring the options.
Is training available?
Your employees may require some basic training when switching to a VoIP system and look for a provider that can give you this facility to make it easier to switch systems.
comments