How to fuse Instagram and Email Marketing to Give Wonderful Results?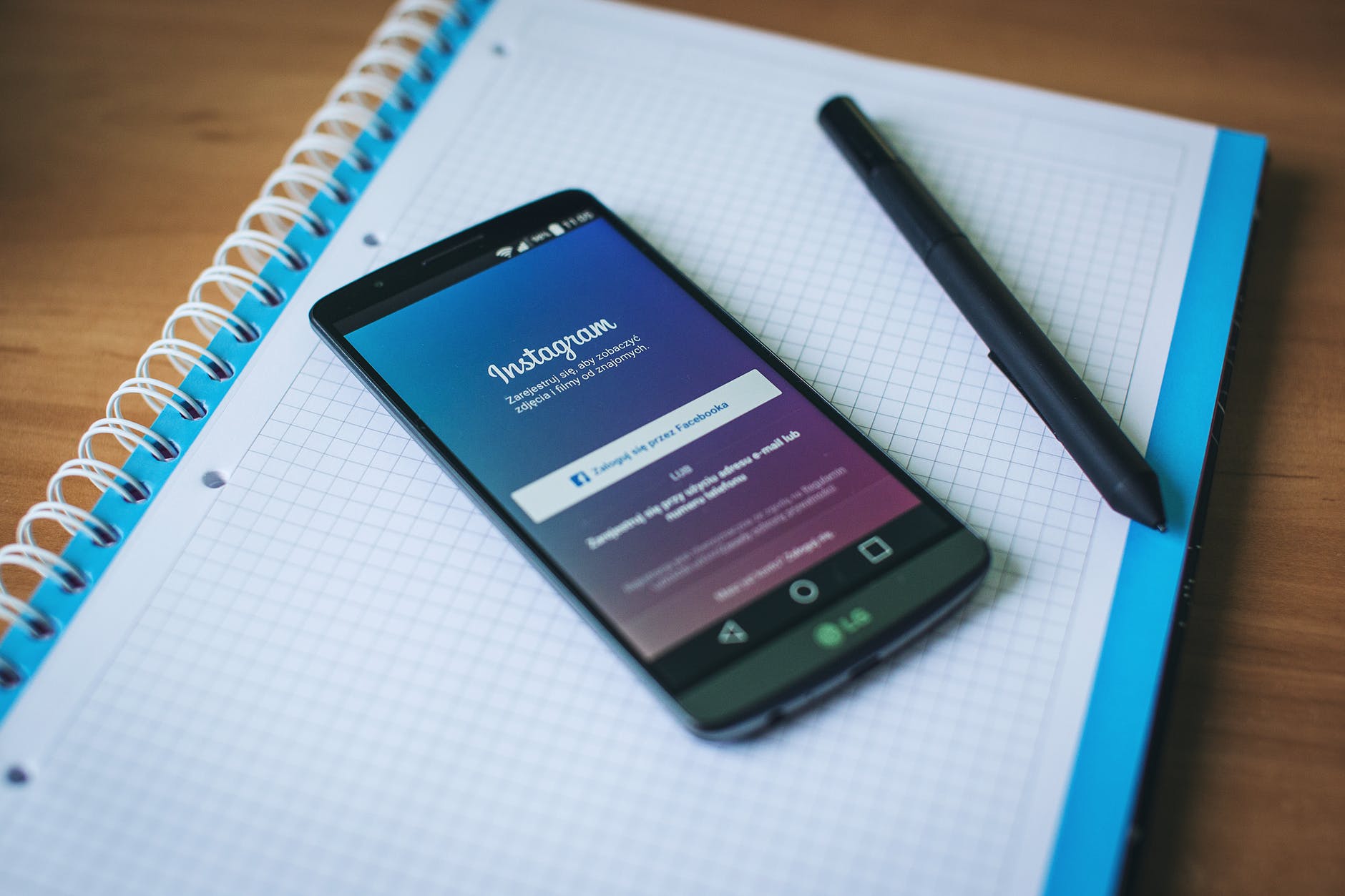 When you are into online marketing and are surfing through the new possibilities every day, then it's apparent that you have not missed the massive opportunity of marketing that comes from the latest social media buzz, the Instagram. Also, you must not be that modern to overlook the most successful and traditional marketing method which comes free, and that is email marketing. And mixing the two recipes can create wonders! If you are not sure, here is how things can move ultra fast for you in marketing online.
Do you know the latest craze I marketing is the mix you of email marketing with Instagram? Well, if not, then it's not too late, and instead, the beginning of the trend when you can also know more of it, and boost your marketing campaign more.
Email Marketing
Email marketing is an age-old strategy in digital marketing already for years now and has shown its success in all ages of online marketing. There is no doubt in it that this free method of marketing has been creating wonders by increasing leads, brand value, and signups. And you can always cash out of email marketing when you follow steps practically and evolve marketing strategies as per user behavior with passing time.
Strategic email marketing is still in use and probably more used than earlier. That makes every email users' junk box section full of emails inspite of whatever they do. And there are brilliant ways to ensure that your marketing emails do not land into the junk part of the mailbox. Active and efficient marketers know great ideas to implement to ensure that mails drop straight into the inbox unless the user marks them to be spam.
Instagram Marketing
Instagram is the newest trend that is on the rising. Active users are growing on this social media platform each day, and more users interested in brands are growing. Although Facebook has its place in leading the social media marketing sector, Instagram has made a place of its own in just a few years, and now it's one of those social media places which is the hot spot of the youth globally.
Almost all youngsters have an Instagram account, and that's just because it's so much about colors and pictures, instant expressing of pictorials and helps so much in communication through pictures exclusively, and focuses on imaging the most. If you have to target the fresh blood, then the answer is Instagram. If you have to target the most active audience over the Internet, who are always following the trend and are still finding new things and are enthusiasts to become the trend follower, then you need to be there on the Instagram for marketing.
The numbers of Instagram users are exponentially on the rise, and this is good news for all those marketers who are interested in promoting their brand and business with pictorials, videos, and slideshows in a more interactive manner. Marketing boosting partners like Gramista helps more in the immense success of Instagram marketing within a small time period.
The two types of audiences
Pictures and illustrations have always had an overwhelming effect on visual senses and captivated audiences much more than text could. Text always has been more elaborative because of the scope of use of words which pictures cannot state. This is why text and photographs fuse together so well to tell more, and when you know how to captivate your audience with a picture to bring attention towards the elaborating text, then you can win that marketing campaign. And this is where a combination made from Instagram marketing and Email marketing can click together, and give some fantastic results. When you try them along with the right way, get ready to experience a significant marketing boost, and to get prepared to feel your marketing success taking you to the next level.
How Emails fuse into Instagram?
Instagram can be used to create leads for emails. And the emails can again be used to lead people to your Instagram account. Both ways it establishes some movement into the reader's mind. An email may contain a link to your Instagram account. This is the short and straightforward story of social media integration into emails, which have been tried and tested and proven successful for years.
Earlier you used to add other social media buttons like Facebook, Twitter, and Pinterest, etc. inside marketing emails. Now you can start adding your Instagram button to your emails. And this is one way you tell your readers of how you have a presence on Instagram. Users who are already on Instagram would instantly know, that if they follow you on Instagram, they will be seeing only the pictorial stuff and visually stimulating facts and things about you and not just boring texts only.
The other way round, you may use your Instagram profile to fetch leads for email marketing. If you are successful in creating a good sign up from where you can attract users to sign up for emails, then you will soon make a great list of email subscribers. They would have subscribed on their own and would be active readers of your marketing emails, as long as you send stuff that is interesting, interactive, and of some use or interest.
Finally- Get more from the combination of email and Instagram marketing
There are creative ways to fuse sign up forms into your Instagram account, and there are great ways to instigate or stimulate your Instagram viewers and followers to click on your profile page and sign up for the email newsletter or promotional, etc. To do this, you will have to understand the user behavior. That is the key to marketing. When you understand what your visitors need, there you can win them by offering the right thing.
comments