Avail up to 50% Off on Best of Souq Mobile Accessories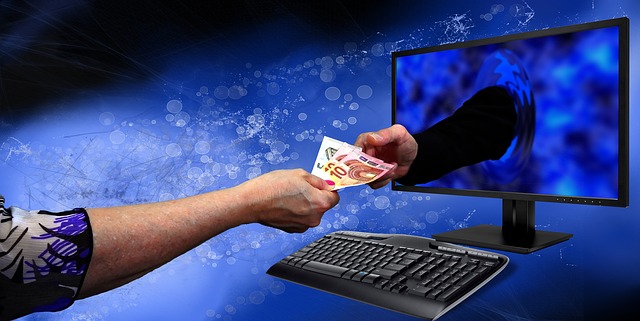 Souq.com, often referred to as the Amazon of the Middle East, is one of the favourite shopping destinations for many. While for some it's the mobile shop they trust the most, and for others it's their most loved fashion outlet. Whatever you wish to shop online, Souq has got everything for you. But the best thing about the e-tail giant is that it not only provides you a huge variety of items to choose from, it also provides a lot of Souq coupons and deals with which you can make your purchase on much lower price than the market.
Souq has got the best deals for every category and it is continuing the same here by providing some exciting and fabulous deals on mobile accessories. Each and every one wishes to have some extra accessories for their mobile so that they can get the best out of it and this is the right time to go for it altogether. Souq is offering some exciting discounts on various mobile accessories and you might not want to let the chance to grab you favourite mobile accessory slip out of your hand. Just go through the best deals on mobile accessories below and buy all those mobile accessories you have ever wished to have.
30% Off On Romoss Solo 3 6000 mAh Powerbank
Running out of charge before the end of the day has become a very common issue these days. Well you might have always wanted to buy a power bank but might have not bought one because of its price. Souq has understood your need and is offering the Romoss Solo 3 6000 mAh Power bank worth AED 57.75 for just AED 40.31. This power bank can fully charge your iPhone 3 times.
52% off On Samsung Galaxy S8+ Alcantra Cover- Dark Gray, EF-XG955
We have brought another amazing deal for you after suggesting you the exciting power bank. This time it's a back cover. This back cover looks extremely beautiful and also feels ultra-soft. Well what more can you expect from a back cover. Souq is offering this wonderful back cover at a discount of 52% and you can grab one for yourself at just AED 99.49 whereas its original cost is AED 208.95.
54% off on Xiaomi Mi Wired Monopod Selfie Stick – Black
We have another exciting deal for you and it's a selfie stick from Xiaomi. This selfie stick is sure to add grace set of mobile accessories and at the same time helps you click some amazing selfies with ease. The price of this selfie stick is AED 61.95 but Souq is offering an amazing discount of 54% and you can get this for as low as AED 28.49.
90% Discount On Perfect Design iPhone 7 Ultra Slim Transparent Cover – Rose Gold
This rose gold bordered transparent back cover is something that somebody would ever want. This back cover from Perfect Design is sure to add much more elegance and beauty to your iPhone and also protects your phone from scratches and dust. Souq is offering 90% discount on this beautiful back cover and you can get yourself one for just AED 5.00. Well a deal nobody can resist!
75% Off On Belkin Screen Force Invisi Glass Ultra Glass Screen Protector for iPhone 7
This screen protector from Belkin has an anti-fingerprint and anti-scratch coating which protects your phone from unwanted scratches and keeps your  phone free of smudges. This screen protector from Belkin, Screen Protectors is worth AED 82.95 but Souq is offering a discount of 75% on this screen protector and you can get yourself one at just AED 20.00.
comments