Fun with a Virtual Photobooth for your Virtual Event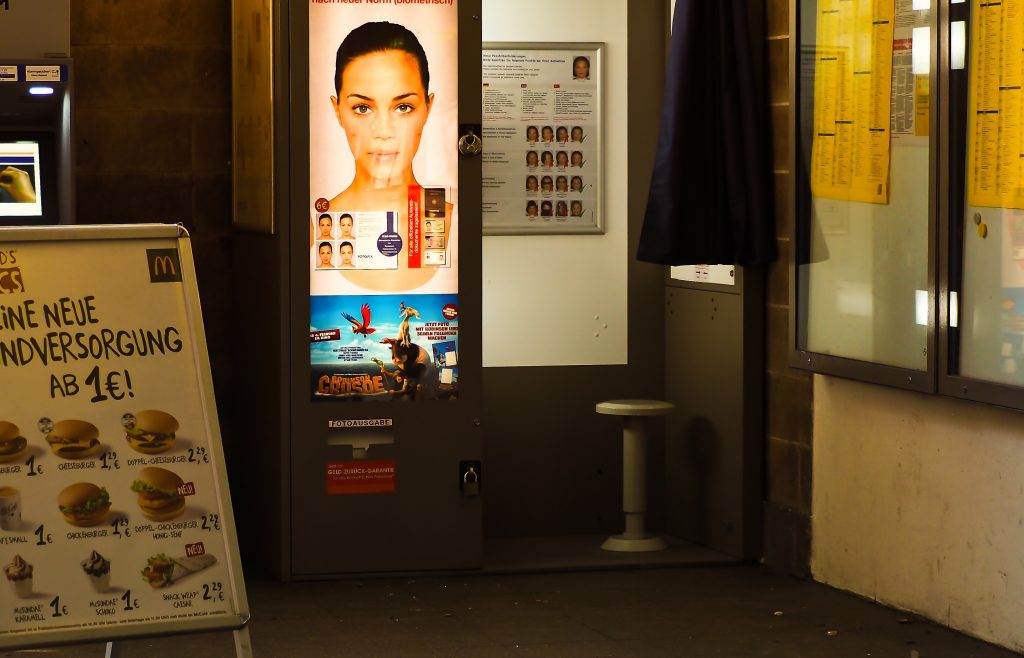 Photobooths have always been one of the primary components of events. They offer instant print photo booth services for those physically present at your occasion. The pandemic of COVID-19 has led to an increase in virtual events that benefit from live streaming and recording for online guests.
Adding a virtual photobooth for virtual events began making these live-streamed events more interactive and fun experience since it turns your passive audiences into active participants. It not only adds fun to your virtual events but also allows your online attendees to make a keepsake of the event.
Here are some reasons why having lots of fun with a virtual photobooth for your virtual event is something you should not miss in this technology-inspired epoch.
Accessibility for Everyone
The World Wide Web has many virtual photo booths, which are accessible through any device with an internet connection and a web camera. Depending on your preference, you can make the most of this innovative technology from tabs, laptops, smartphones, and even desktop computers.
Customization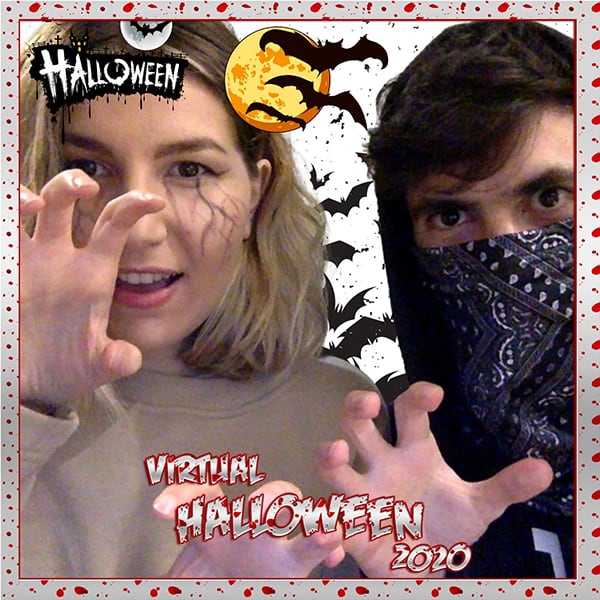 Virtual photo booths offer excellent customization for all the photos created by your guests present in the event, with digital design technology. You can use any text, include your brand logo, or add company branding to your photos. It brings an opportunity for business owners to increase brand awareness. Your guests can also share pictures created on virtual photobooths with their social network contacts. The more they share your event pictures, the more people will be able to know about your business.
Integration 
Using a virtual photo booth allows you to integrate into your digital event platform. You can include your unique link directly in your virtual conference platform or page to let your guests have access to your event. You can also use a live photo gallery and include it in your virtual event for attendees to have a look at what fun is happening in real-time.
Fun & Interactivity
Most virtual photo booths comprise several fun elements, making the technology more engaging and fun for your guests. You not can only take animated GIFs and other animations like Boomerang but also can add digital stickers to the photos as well as include virtual backgrounds to produce additional interactivity.
Elimination of Sense of Social Isolation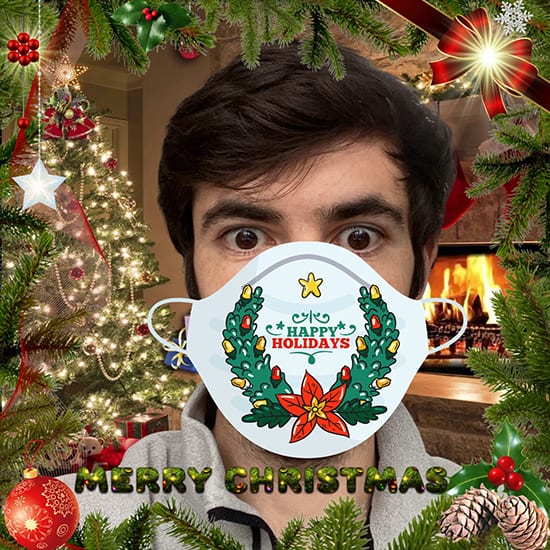 While replicating the energy of a physical event with an online event is hard, a virtual photo booth allows you to have a feel of togetherness by creating virtual group photos of your friends and colleagues together. It brings fun and creativity to your images, allowing your guests to interact with each other and take away the sense of social isolation.
Drives Traffic 
You can also plan an online event to meet your business marketing goals and objectives. Thanks to the innovative technology, you can optimize your virtual photobooth by including specific calls to action during the event. Ideally, you can explore several great virtual conference ideas to make the most out of this innovation for your business marketing activities.
comments