SEO Web Design: Website Design Aspects That Can Help Your Website Ranking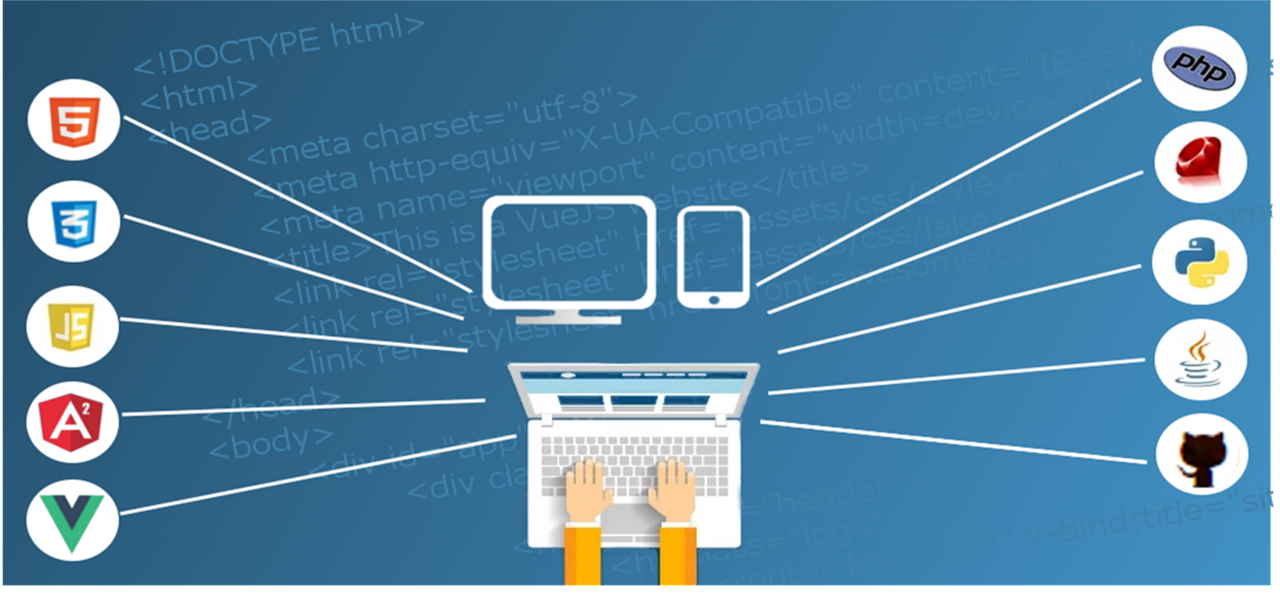 Nowadays, there is a lot of talk about websites, blogs, social networks etc. It is because you are living in the age of internet where humans are benefitting from something that defines the peak of communication – internet. How businesses marketed their products in the past has completely changed today. People can now shop for their favorite products from their homes and have them shipped there too. In addition to improving your workplace environment you now have to spend money, time and your efforts on improving your website because it has a direct impact on your brand image.
How your website is designed could affect your website's ranking greatly. You don't want to be low in the search result pages because it means more like being invisible to the online users and your potential customers. To stay in the top results you need a professional web design agency that works on your website design and other marketing aspects.
When it comes to website design you first have to make sure to keep your website as light as possible. Use the best coding methods and drop the invalid HTML because valid HTML could help you get better rankings on Google according to their new statements. You should work with industry experts in coding and design. They have already helped hundreds of businesses get on top of search pages, just by using the right approach.
You should know that your website must open quickly because search engines and internet users like quickly opening websites. One aspect that could make your website heavy is having too many images on the website. Professional designers will help you keep the home page of your website as light as possible. They do all the perfect design-related tasks on your website, but they make sure your home page opens fast. In addition to design, they use the power of social networking websites as much as possible. The experts bridge your social media with your brand through blog posts.
If you work with experts, they will make navigation easy for your customers. They make sure that your website has a link to your home page on every page. Secondly, they make sitemaps available for website visitors and most importantly the search engine crawlers. They work on the pages that your visitors are paying least attention to, which helps them improve those that are already getting attention. Our experts deploy the best SEO practices to make your website rise in the search engine result pages.
SEO firms can be quite expensive depending on their experience and popularity, it is best that you do your search well so you can find a reliable company that does a perfect job at reasonable cost. Goliath Media Solutions is a great example of a company that knows how to manage your website's SEO. Talking strictly about website design, they will make sure that your website has a design that matches 100% to today's needs.
comments