How to Choose the Right Content Delivery Network Provider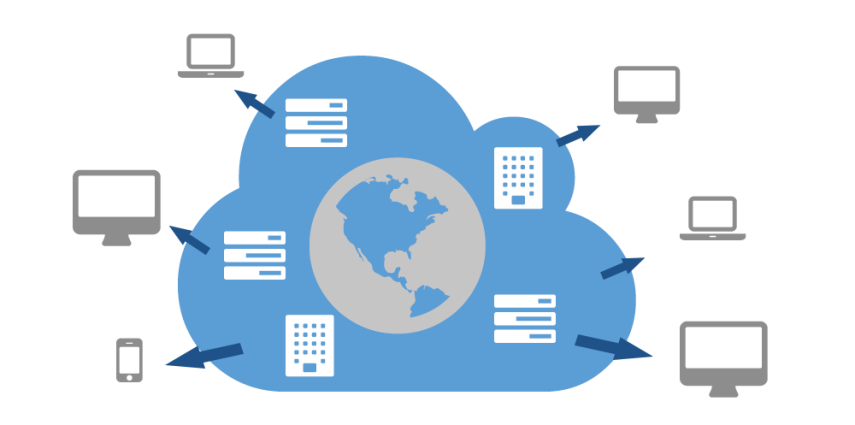 Utilizing the services of a reliable and efficient Content Delivery Network (CDN) provider is essential for every business if it wishes to provide a complete web experience to its customers. The basic premise of a content delivery network is to ensure faster and better performance for end users and they do this by serving statistic assets from the edge. In fact, there are some CDN providers that also offer additional services such as website acceleration. Good CDN providers have bigger network pipes, better network peering capabilities, more global servers and also a team dedicated to monitor the infrastructure and optimize the stacks for dealing with traffic spikes effectively.
Some CDN providers are able to deliver on their promises better than others. You can visit www.inxy.com/cdn to find out some of the best content delivery network services, but what factors should you consider before you choose one?
Here are the top factors you need to take into consideration before choosing a CDN:
Analytics
If you wish to evaluate the strength of your CDN, you need to measure the response time and throughput. Every business wants a robust analytics platform that comes with multiple reports aimed at helping you segment data in a way that's useful for the business. Moreover, customization is also key because it enables you to judge the granularity of the reports, which is essential for keeping stakeholders informed and happy. There are numerous reports offered by CDNs such as hits per second, top hosts, total number of requests, transfer miss ratio, completion ratio etc.
APIs
You will be able to take advantage of improved security, more flexibility, added features and a lot more with APIs. Leveraging them can be helpful in creating user profiles, accounts management, analytics, origins, hosts etc. Moreover, they also enable you to integrate media operations in your workflows, automated processes and dashboards.
Customer Testimonials
It is essential for you to do your homework before you decide to go with a specific content delivery network provider. You can talk to your friends and other businesses that are using CDN technologies. You can also get in touch with the provider and ask them to tell you about their current clients so you can reach out to them in order to get a better idea of their services. It is best to begin with a trial offer and only make a serious commitment if you are sure the CDN provider is compatible with your needs and can offer you the desired results.
Pricing
One of the first questions that most prospective CDN customers ask is about pricing. When large amounts of bits and bytes are delivered, their cost can definitely add up considerably. When you get a quote, you need to ask the provider what it includes in order to avoid any hidden pricing later on. They should be able to work with you closely for determining the amount of traffic your website will get and see if they can deliver accordingly.
comments