China's Ant Financial Group to Raise Fundraising Target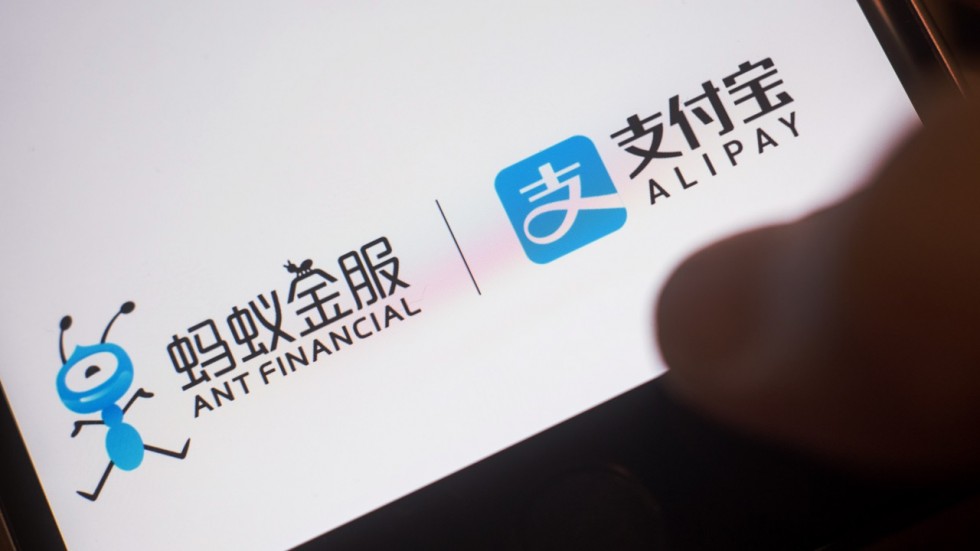 According to people who are familiar with the plan, the Ant Financial Group of China is talking to investors about boosting its fundraising target to $8 billion. Doing so would mean its valuation would be increased to nearly $150 billion. The founder of Alibaba Group Holding Ltd, Jack Ma, currently controls the company, which is set to begin its latest round of equity raising. The lead investor in this round is expected to be Temasek Holdings, the Singapore state investor.
Ant Financial Group is the owner of Alipay, the top online payment platform in China. It had been reported in February that Ant was planning to raise $5 billion, which would have increased the value of the firm to $100 billion. This fundraising venture comes ahead of a stock market flotation, even though Ant has not decided on a location for the initial public offering and has neither set a timetable for it. One of the people stated that the fundraising plan could end up raising anywhere between $8 billion and $10 billion due to a strong demand amongst investors.
People who revealed this information requested to be kept anonymous as these plans are confidential for now and not to be disclosed. Conducting a pre-IPO round is a common move amongst popular Chinese companies for widening their investor base and establishing valuations before they go public. A value of $150 billion would make Ant one of the biggest public flotations to be made and would even dwarf this year's launch of Dropbox and Spotify.
It would be very close to Facebook's valuation of $104 billion six years ago and Alibaba's own flotation in 2014, which was about $168 billion. The last fundraising done by the company was in April 2016 and it valued it at about $60 billion. The unique position that Ant enjoys in China's ecommerce has made it one of the most valuable assets for Alibaba. The news about Ant increased the share price of the company by 4.3 percent on Tuesday.
In February, Alibaba had announced that it would take 33 percent stake in Ant Financial Group. Under the previous system, it had received approximately 37.5 percent of the pre-tax profits in Ant. This is regarded as an important step before any initial public offering. IPO experts believe that the increase in valuation may be because of new features offered to investors. However, they also said that part of the increase may also be because the company is continuing to live up to the expectations and is gaining importance in mobile payment space in China.
In the last few years, Temasek has increased its tech investments and some of its recent goals include Go-Jek, Indonesian ride-hailing firm, and SenseTime Group, Chinese facial recognition developer. The Wall Street Journal reported that Ant was planning to list on both domestic and overseas exchanges, which is in accordance with speculation that the company would list in both New York and Hong Kong. US investors have shown a great appetite for tech this year with debuts by Spotify, Dropbox and Zscaler.
comments