Best Portable Monitors to Get in 2018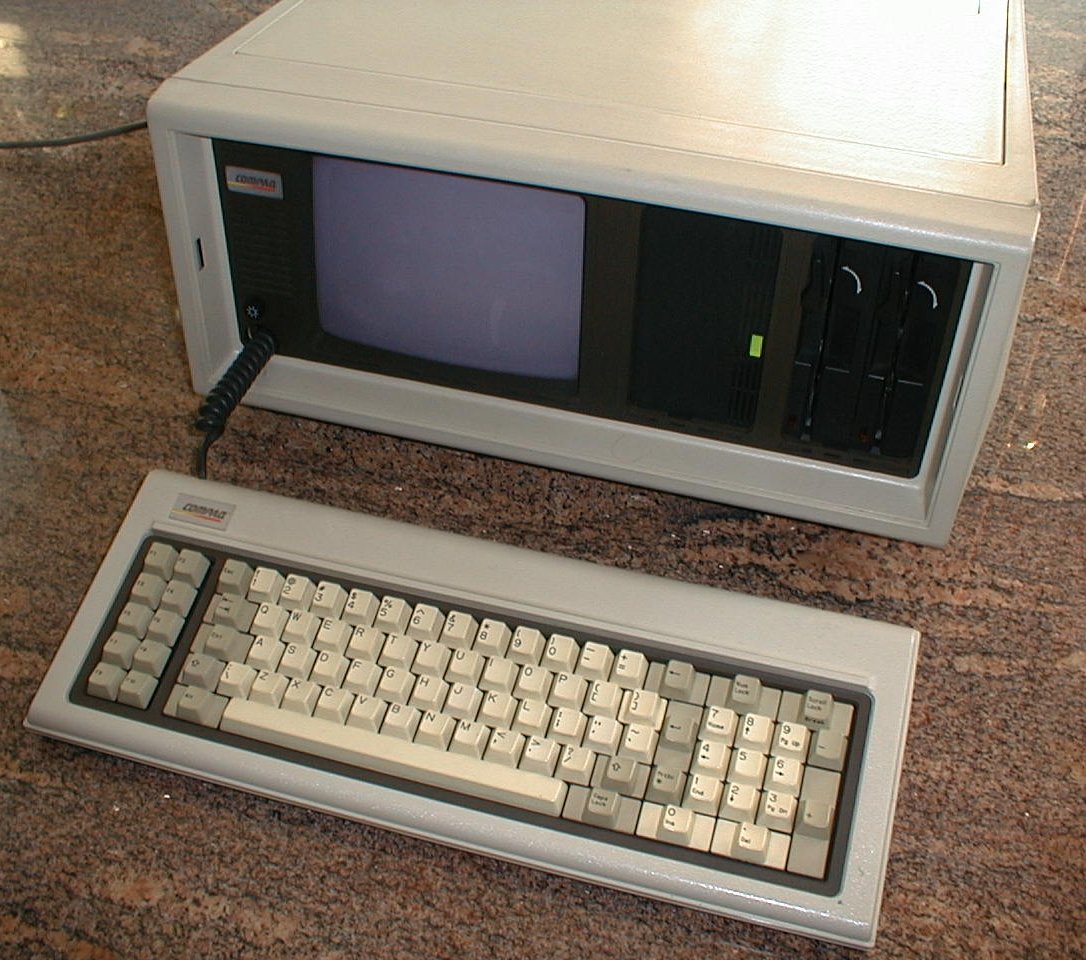 Also known as USB powered monitors, portable monitors are the new innovative and sensational devices available in the market. Whether you are a freelancer who finds it difficult to switch between tabs or you are a full-time professional who has to perform several tasks simultaneously, portable monitors have come as a blessing.
It hasn't taken long for the space to become crowded with options, which creates a dilemma for the buyers; how do you choose the best portable monitor for your needs? If you are facing this question, you can select from one of the best portable monitors available in the market in 2018:
HP ELiteDisplay G8R65A8 14″ Monitor
Boasting an LED-lit screen, this is a 14-inch portable monitor and is the top option you can find. You can make a dual-display mobile workspace armed with this monitor thanks to its USB connectivity. It has a strikingly thin and ultra-compact design and the high resolution it offers is also a bonus for the buyers. Other than that, you can also fold back the monitor for adding a second screen to your tablet or notebook.
GeChic 1101P 11.6″ Portable Monitor
This is a USB powered portable monitor that comes with several display connectors such as HDMI, VGA and MiniDisplay inputs. Other than these display connectors, there is also a versatile tripod mount kit available that can be used for fixing the monitor into the SLR camera. The monitor has an LCD screen with a resolution of 1920 x 1080 and an IPS panel. This type of display guarantees you stunning image quality in its actual colors and you will experience no distortions whatsoever. The sleek and compact design, minimum power consumption and wide-angle view are some really appealing features.
GeChic 1303i 13.3 Inch Touchscreen Portable Monitor
If a touchscreen portable monitor is what you want, this is your answer as it is incredibly lightweight. The 13.3 inch model comes with various options in terms of connectivity such as HDMI, MiniDisplay Inputs and VGA. Therefore, you have the freedom to use the touchscreen portable monitor with your laptop, PC, camera, smartphone and other devices. It boasts dual built-in speakers, ten-finger multi-touch recognition, a full HD resolution of 1920 x 1080 and FHD IPS panel that gives you outstanding color performance and full detailed pictures.
ASUS MB168B 15.6 inch Portable Monitor
Another portable monitor that should be on your list when you are looking for them is this one by ASUS. It is a 15.6 inch monitor that uses a single USB 3.0 cable for connecting to your laptop or PC and comes with a 1366×768 display resolution. With this USB 3.0 cable, you can stream power and data at the same time. If durability is an important factor for you, this is the best portable monitor available in that regard. A protective carrying case is provided, which can also be used as an adjustable stand for tabletop use.
You can choose any one of these best portable monitors to get value for money.
comments