6 Quirky Gadgets for That Perfect Selfie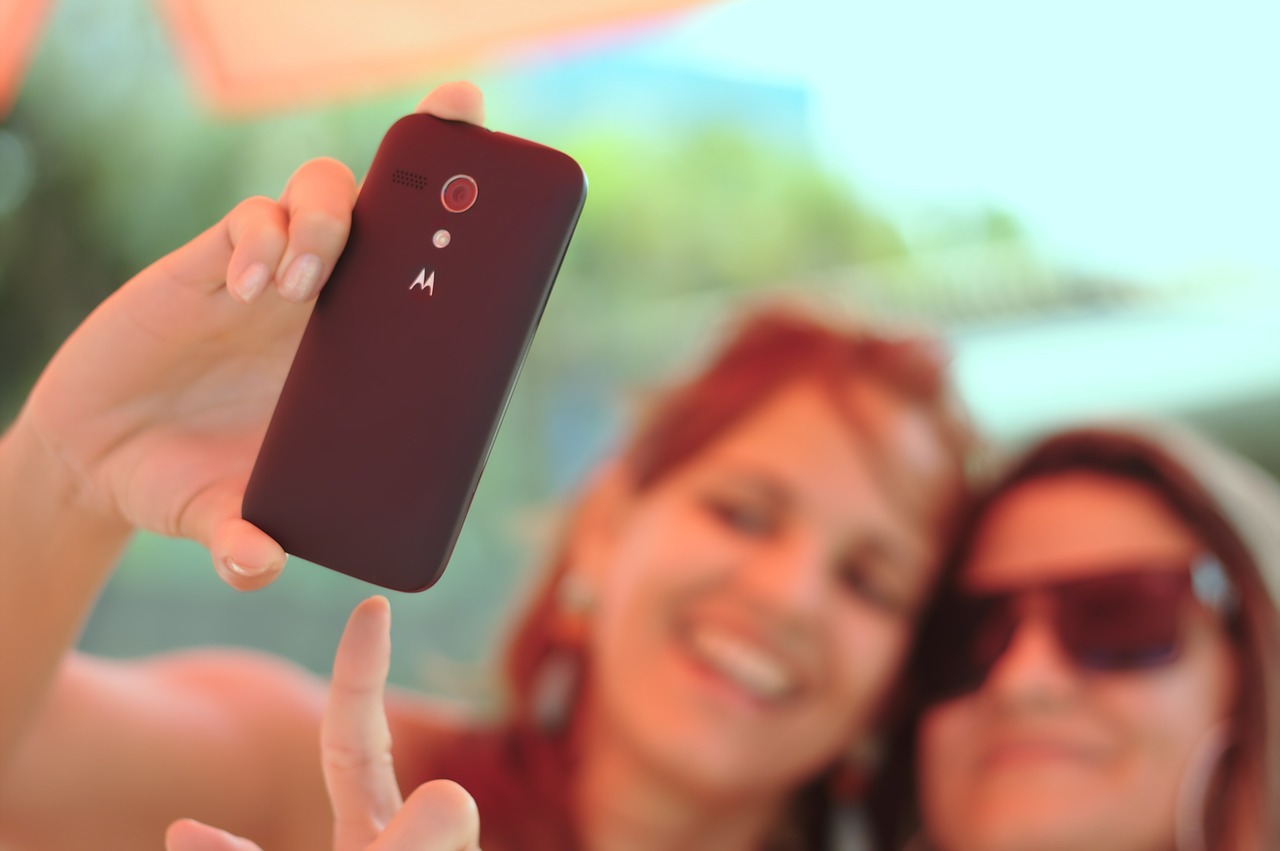 The selfie has been one of the trendiest topics in the recent times and unlike other trends, this craze seems to have stuck with us a little longer. People are still addicted to selfies and some of them can't imagine their day without clicking at least a few selfies. Technology inevitably has to value the trends and come out with innovations to support the trends and so is the case with a selfie and there are many cool gadgets that can enhance your selfie experience to a great extent and give your pictures an out of the box look.
1. Selfie Stick
This is one of the first gadgets to be introduced to enhance selfie-taking experiences. This is nothing but basically an extended arm to help you click a selfie from a much longer length than that of your arm's. Most selfie sticks are compact and can be elongated like a radio antenna. They have a mount to fix your phone at one end along with a jack which connects the button on the handle. Just click the button on the handle to click and is most beneficial for groupies (Group Selfies).
2. E.L.F.I.E Mirror
It is quite often you are sitting in front of your dressing table and getting ready for a party or a function and you just wish somebody would click a pic just the way you are sitting there. Selfie mirror has an inbuilt camera and LEDs to convey when it is going to click a pic for you to be ready with a smile on your face. You wouldn't want to be untidy in front of this mirror because remember this doesn't care if you are in your best or not, it will simply click a pic.
3. Selfie Remote Control
Taking a selfie is not always an easy task. We often risk our phones slipping off our hands to find the best angle and or you just can't reach the shutter button with your hands stretched out to their limit. Selfie remote control plugs with one end in the headphone jack and the remote in your hand. You can either place your phone at a distance for the best shot and not be worrying about having to reach it to click. You can just click on the remote in your hand to click a selfie.
4. Glam Screen/ Screen Mirror
We need to make sure we look good before clicking a selfie. This is as important as to meet the guidelines for an important protocol. Glam screen looks like a normal screen protector that attaches to your smartphone screen. It serves a dual purpose of protecting your screen and also acts like a mirror when the screen is turned off. You can have a quick glance to check all your essentials are in place and pose without hesitation.
5. Selfie Rings
As we mentioned earlier that dropping your phone while clicking a selfie can be a grave disappointment and make you regret it. Selfie rings attach to the rear side of your phone. You can slide either or two or one of your fingers in the ring which will provide you a firm grip over the phone. Even if the phone slips out of your palm it is still hung over by your fingers. It can prevent losses from clicking a selfie.
6. Off-Camera Flash
Selfies are easy to click during the day when the lighting conditions are supportive but it can get really frustrating at night. Front-facing flash don't deliver well on their part and the selfies turn out to be pathetic. Off-Camera flash is a small handheld card sized battery-operated flash that can easily fit in your pocket and let you click selfies like professionals even at night.
These quirky gadgets should definitely reside in a selfie lover's backpack. This can be a haven in a selfie fanatic's life and we expect it to be nothing less. Though selfie is a great way to capture moments and have fun, it is very important to keep in mind that safety comes first and should not be compromised over getting a few good photos.
comments