Blogging About Work: Tips from Top Consultants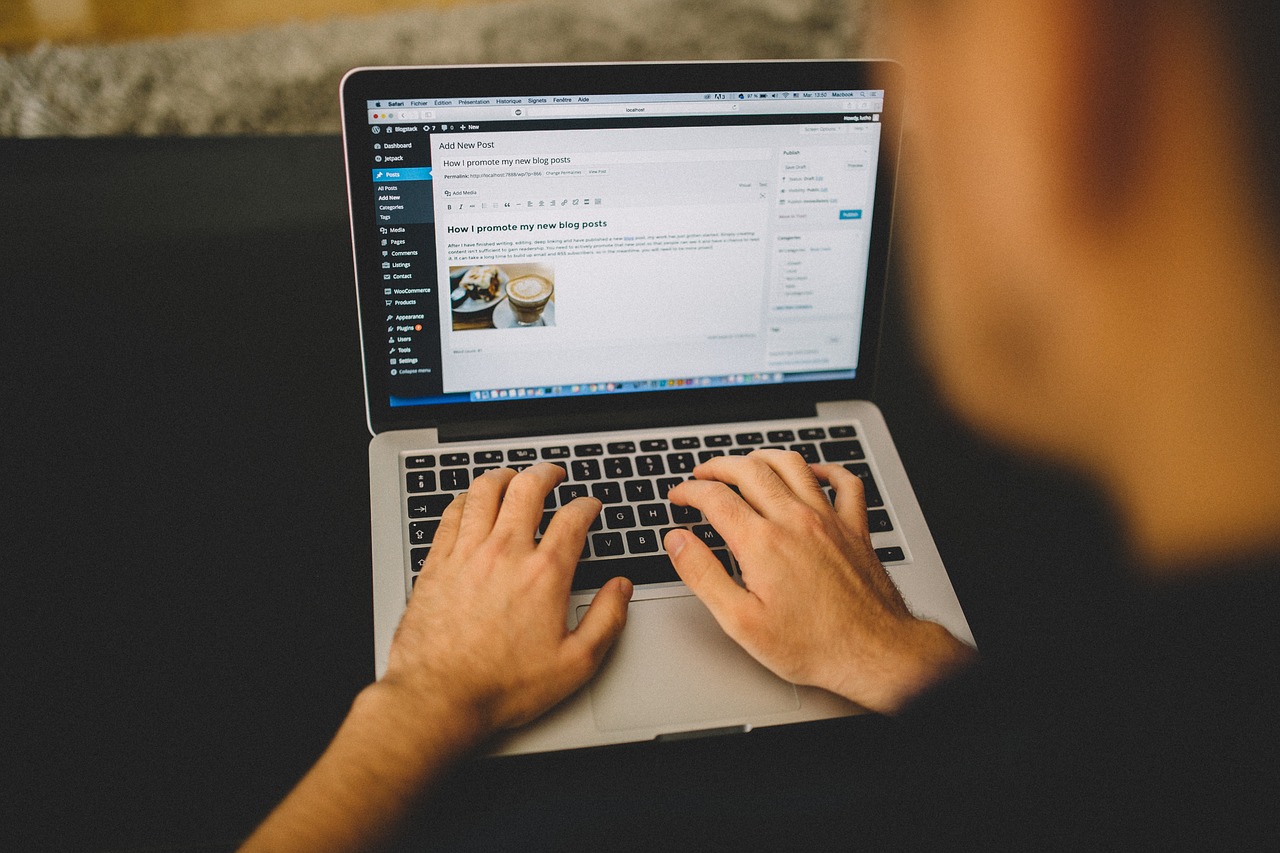 Building a strong online presence and a positive personal brand is very important these days. People normally turn to the internet when searching for information, products, and services. A strong online presence will help you land new projects and establish your reputation as an expert in a particular field.
There are several ways to develop that positive personal brand online. Social media is great for interacting with industry experts and fellow practitioners, as well as potential clients and the audience in general. Blogging is also a must since it gives you that extra flexibility when telling your stories. If you want to get started with blogging about work, here are the top tips to keep in mind.
Go Self-Hosted
You can use various blogging platforms to share your insights and knowledge. Medium is becoming increasingly popular these days. Many professionals also love to write on LinkedIn and Facebook. The best way to get started, however, is by going self-hosted.
A self-hosted blog, as the name suggests, is a blog that you host yourself. You can use an affordable hosting service plan, pick a domain name that represents your personal brand best, and use popular CMS platforms – including WordPress (wordpress.org) – to organize your content.
As mentioned earlier, the main advantage of a self-hosted blog is flexibility. You can do proper search engine optimization with a self-hosted blog. You can boost exposure and tie all of your social media activities together with the blog acting as the go-to site for more information. You can also monetize the blog if you want to.
Build a Narrative
The best way to engage the audience early is by having compelling stories to tell. When you're working on an app development project, for instance, you can turn every step of the project into interesting stories that your audience love to follow. Talk about UX development and the process of bringing a simple app idea into something that customers can use on a daily basis.
The next thing to do is ensuring smooth delivery of those stories. You can use the tips and tricks available on webloggerz.com to help you fine-tune your blog for a better user experience. You can even integrate video content and interactive elements to keep users interested. These are all parts of building a strong narrative while blogging.
Maintain Professionalism
Keep in mind that blogging about work can be tricky at times. Your clients may not want their projects discussed openly before the finished products are launched. Some may refuse to let you blog about their projects.
It is important that you maintain a high level of professionalism at all times. If you want to talk about a project, ask for the client's permission first. If you're revealing industry insights and discussing trade secrets, be sure to avoid stepping on any toes.
At the end of the day, blogging is about sharing. The more you share, the more your audience will appreciate the valuable content you post. It will not take long before your online presence is recognizable; you will even have avid readers and fans eagerly waiting for your next article.
comments