Top 10 Blogs to Learn Network Security and Why?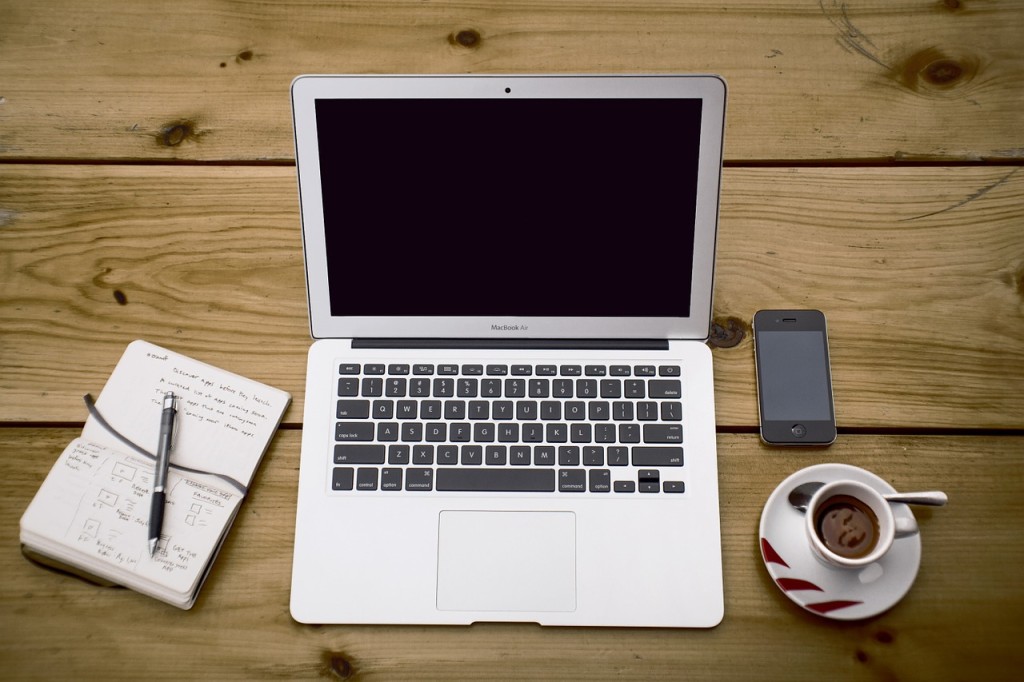 Network security is one of the most important topics for the IT sector these days. In fact, network security is something that every business needs to worry about. Some may choose to hire an IT consultancy such as Prosyn to guide them through the process of getting protected, while others will attempt to learn about network security through a variety of books, videos and blogs. Here is a look at ten of the best blogs we found regarding network security.
Wired's Threat Level
Wired is a famous magazine and news site dedicated to tech and gadget information, but their Threat Level blog is a fascinating insight into privacy, internet crimes and cybersecurity matters.
Dark Reading
With the occasional op-ed piece regarding cybersecurity or hacking revelations, Dark Reading also has a fantastic news section where you can get all the latest info on what is going on in the cybersecurity world. Most InfoSec professionals visit Dark Reading regularly.
Krebs on Security
Brian Krebs has always been a journalist who had a keen interest in cybersecurity, which means he brings a different perspective to most stories as compared to those who are genuine experts in IT security matters.
IT Security Guru
If you are looking for one blog where you can stay up to date on all the latest news, gossip and most relevant stories related to IT security, the IT Security Guru blog is one you will want to bookmark!
Security Weekly
Not only are there written posts every week on Security Weekly, but they also regularly upload video content for the readers to enjoy. They talk about InfoSec news, hacking breakthroughs and tutorials.
Dan Kaminsky's Blog
An advisor in the past for major companies such as Microsoft and Cisco, Dan Kaminsky deals with the most serious issues that are plaguing the tech industry pertaining to cyber security and data breaches.
Kevin Townsend's IT Security
Townsend not only writes regularly for the blog himself, but he also has guest contributors on the site such as David Harley, Bev Robb and other cybersecurity experts who can all lend their knowledge and expertise to the readers.
BH Consulting IT Security Watch
Both Brian Honan and Lee Munson do a great job with this blog, taking about any major data breaches around the world that can impact consumers and major companies. They do not update the blog that often, but they generally have a very good piece up each month.
Cryptogasm
Written by Adrian Haytor, Cryptogasm has been going strong since 2010, and the focus centers around hacking and the need for online privacy. Aside from talking about the tech aspects of internet privacy, he also delves into the moral dilemmas the internet poses.
Andrew Hay
Andrew Hay dedicates a lot of his blog to the topics of Open DNS, and other important cybersecurity matters. Hay has written for publications such as Tech Target and USA Today in the past.
If you want to learn even more about network security, there are plenty of other fantastic blogs on the subject.
comments