Slash Your Energy Bills This Winter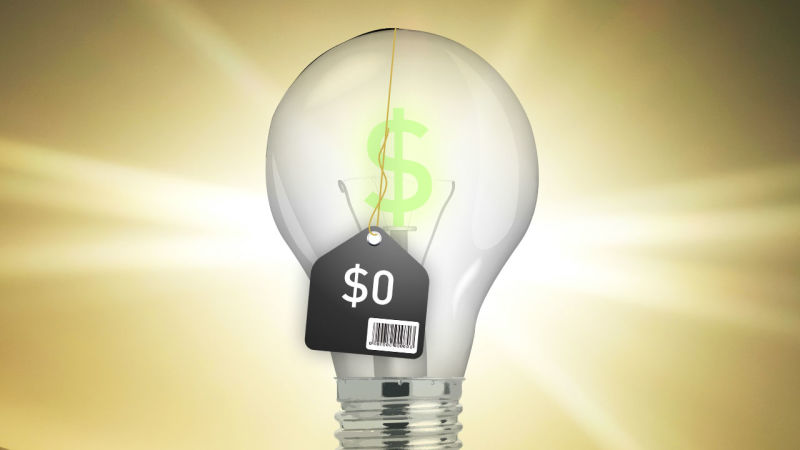 Despite the long wait that Game Of Thrones fans may have to endure for the next season to come out, winter is coming. For most of us that usually means temperatures go down and energy bills go up! With simple Do-It-Yourself ways to save energy this winter it doesn't have to be that way anymore. Here you will find easy steps that you can take to reduce energy costs without sacrificing comfort. Not only will you be able to reduce your energy bills, but you can do them yourself without having to buy any expensive equipment or hire someone to do it for you. Below are some tried and true methods to save energy costs (even in the middle of winter) yourself.
DIY Ways To Save Energy Costs
Lock Your Windows And Doors – This is the first step to cutting energy bills in the winter and doesn't cost you time or money! Chances are you've felt the window tighten up when you lock it, that extra seal can save you a few bucks in the long run. Just remember to Lock Up!
The Sun Is Your Friend – Another free DIY tip for cutting energy bills, is using the sun as your own personal heater. It may be freezing outside, but the sun's warm rays will help to heat up your home if you keep your curtains open during the day, especially on the southside of the house.
Quilted Curtains – Speaking of curtains… Curtains are a great way to keep the heat in and keep the cold out. While curtains may cost a little money up front, you will see the difference on your next bill and they only take about 10 minutes to put up.
Put Some Plastic Up – Jeff Rogers, president of the Energy Audit Institute, says that windows and sliding patio doors make up for 25% heat loss in the winter! By covering windows and glass doors with plastic film, you can save up to 14% on your next heating bill. At-home insulation kits, only cost a few dollars and if put up correctly are nearly invisible.
Unblock Heating Vents – If your couch or another object is directly above a heating vent, you might as well just close it completely or stuff it with dollar bills because you're wasting money by blocking these vents. Even by moving your furniture a couple inches, you will be saving money on your energy bill by removing any obstruction from the heating vents. Not to mention, it's safer when you don't have objects on or above a heating vent.
Seal It Up – The Department Of Energy says that drafts in a home can cause anywhere from 5 to 30 percent of wasted energy. If you can feel a draft from a door, electrical box, windows, or anything else-seal it up. You can use weatherstripping, expanding foam, or a towel to cover up drafts. You can even get crafty with the kids and stop the drafts with a colorful handmade dachshund.
Furnace & Fireplace Tune Ups – Though a little more expensive than a decorative draft stopper, having a professional tune up your fireplace or furnace will make the heating of your home a lot more efficient. Not only will a service call for your heating unit help to cut costs, but a technician will be able to inspect your furnace or fireplace for any gas or carbon monoxide leaks. Keep your family safe and your energy bills down with a service call to your local HVAC professionals.
Sweater Weather –  Finally you'll have a reason to wear that ugly sweater that your grandma made you for Christmas last year or five years ago (bonus points if grandma visits while you're wearing said sweater). Roughly speaking a heavy sweater can add 4 degrees and a light sweater can add 2 degrees. Cover up and snuggle up this winter and you'll save money in the long run.
Saving money and energy is easy during the winter months and doesn't have to cost an arm and a leg. And don't worry, you'll be able to walk around your house in your birthday suit before you know it (just remember to close the curtains).
comments