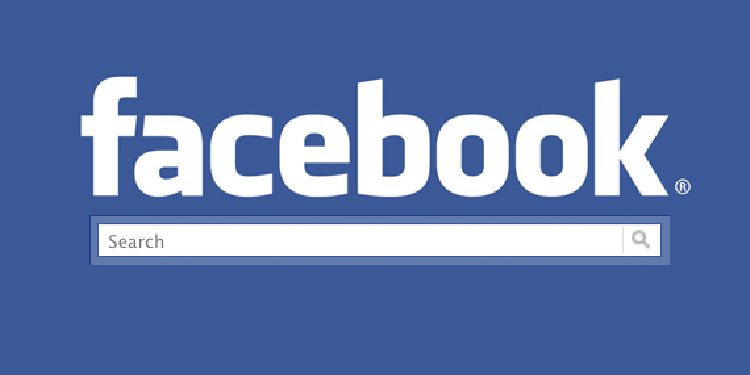 Two experiments were conducted by the world's biggest social network with this year's Democratic Senate campaigns in order to determine if the ads on its website could actually convince people to make political contributions. Facebook said that looking at the results showed that the ads indeed worked. However, there were a lot of questions that remained unanswered because offline factors can also have an impact on online fund raising and some of the processes used by Facebook were opaque. Success was reported for campaigns of Mark Udall and Michelle Nunn from Colorado and Georgia respectively, even though both candidates didn't win.
It was found that more money was collected from people when Facebook advertisements were sent to those who had given their email addresses to the campaign rather than contacting through email for same purpose. For both candidates, the advertising campaigns gave about 200% return on the cost of the advertisement. The results are good news not just for the online fund raising campaigns conducted for political purposes, but also in terms of advertising revenue for Facebook. But, this has also given rise to the question that how much credit should be given to Facebook for raising the money for the political campaigns.
If it is possible to replicate these results, there are greater chances that similar efforts will also be introduced by campaigns on other platforms, which can provide a combination of audio, video and other advertisements. One logical candidate is Google as it offers both email and advertisement services. No comment was made by a Google spokeswoman when inquired about this matter. There were some details about the experiments that were provided by Facebook, though.
Facebook was given email lists by the campaigns and was asked to divide it into two for separate audiences. The control group was one audience that weren't shown any Facebook ads related to the campaign. The other audience was exposed to at least one advertisement on the social network that requested it to make a financial contribution to the political campaign. Members of both audiences were sent emails requesting the same thing. Facebook was able to determine users from both audiences who had made contributions through a special pixel that the social networking giant placed within the ads.
While showing the ads to the user had a greater impact and got more donations from users, there was a small percentage that was also contributed by people who had clicked on the ads on their own. It can be very difficult to gauge the influence of digital advertisements on political campaigns. For instance, there isn't any consensus on the value of digital advertisements. Therefore, it was difficult to determine the actual impact of the advertisements. There could be other offline and online factors or the users may already have been planning to make donations. This is yet to be analyzed. Apart from that, because it was Facebook that conducted the experiment, it didn't share specific details about the audience with the campaign because it had to respect user privacy.
comments