Factors To Consider While Backlinking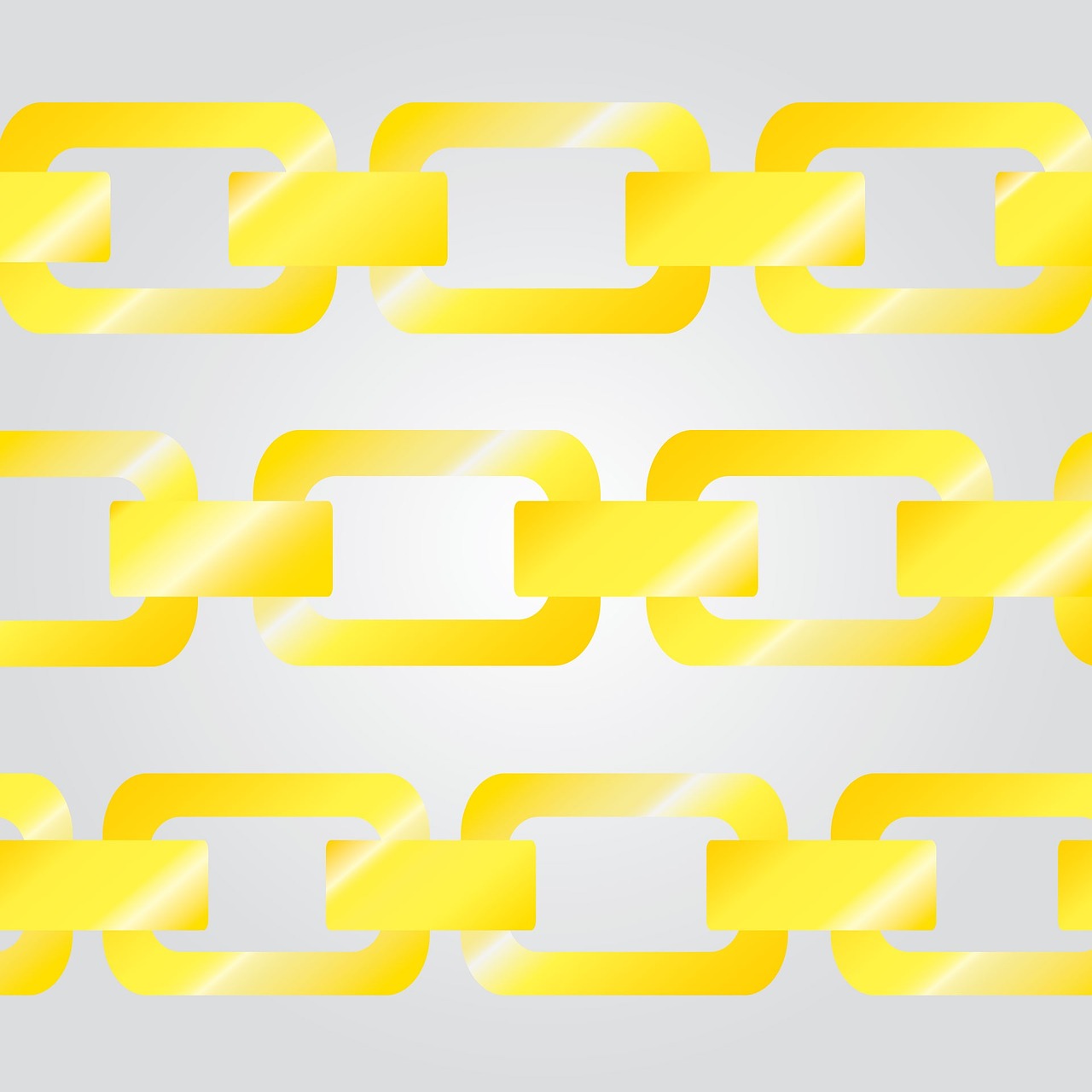 Backlinking today is no longer what it used to be once. Ever since Google came out with its Penguin algorithm, the landscape of backlinking has transformed significantly. You can no longer depend on low-quality links to help your site achieve a higher ranking. Though the number of backlinks is still important, it is not the only factor that you must pay attention to. Let's take a look at some factors that you must keep in mind for backlinking.
Link relevance
Backlinking to relevant websites is crucial to help you climb up the rankings on search engines. Let us say that your site offers services related to home loans. But you have backlinks coming from sites dealing with cameras and photographic gear. Such irrelevant backlinking won't be useful for boosting your SEO. On the other hand, it may cause Google to penalize you as the search engine giant may think that that you are indulging in unethical link building practices.
Link quality
When it comes to backlinking, quality matters a lot. In order to achieve higher ranking organically, your backlinks must connect to websites that are trustworthy and credible. For instance, consider that you have backlinks connecting your home loan service website to some of the high-authority home loan sites. This will be more beneficial for you than linking back to sites that are yet to make their mark in the home loan industry.
Link variety
The internet is a heterogeneous mix of commercial websites, blogs, forums, review websites, online directories, etc. You have to make sure that you get backlinks from each variety. It is not a good idea to concentrate on just one particular category of the websites for creating backlinks. This is something that you need to keep in mind while planning your backlink profile.
Link acquisition speed
It is essential that you build your link profile naturally over time. If you suddenly have a deluge of backlinks appearing within a day or two, it will raise the suspicions of the search engines. This may lead the search engines to believe that you are trying to increase your backlink count by methods that do not conform to their guidelines. Your website may get penalized due to this. So, the best way out is to focus on building your link profile in a steady manner. Here you can learn how SEO works.
The bottom line is that you have to concentrate on the quality as well as the quantity of the backlinks to gain better ranking with the search engines. But you have to grow your link count ethically. Else, you may land your site in the bad books of search engines and cause damage to it.
comments