How to Be a Successful Blogger on a Budget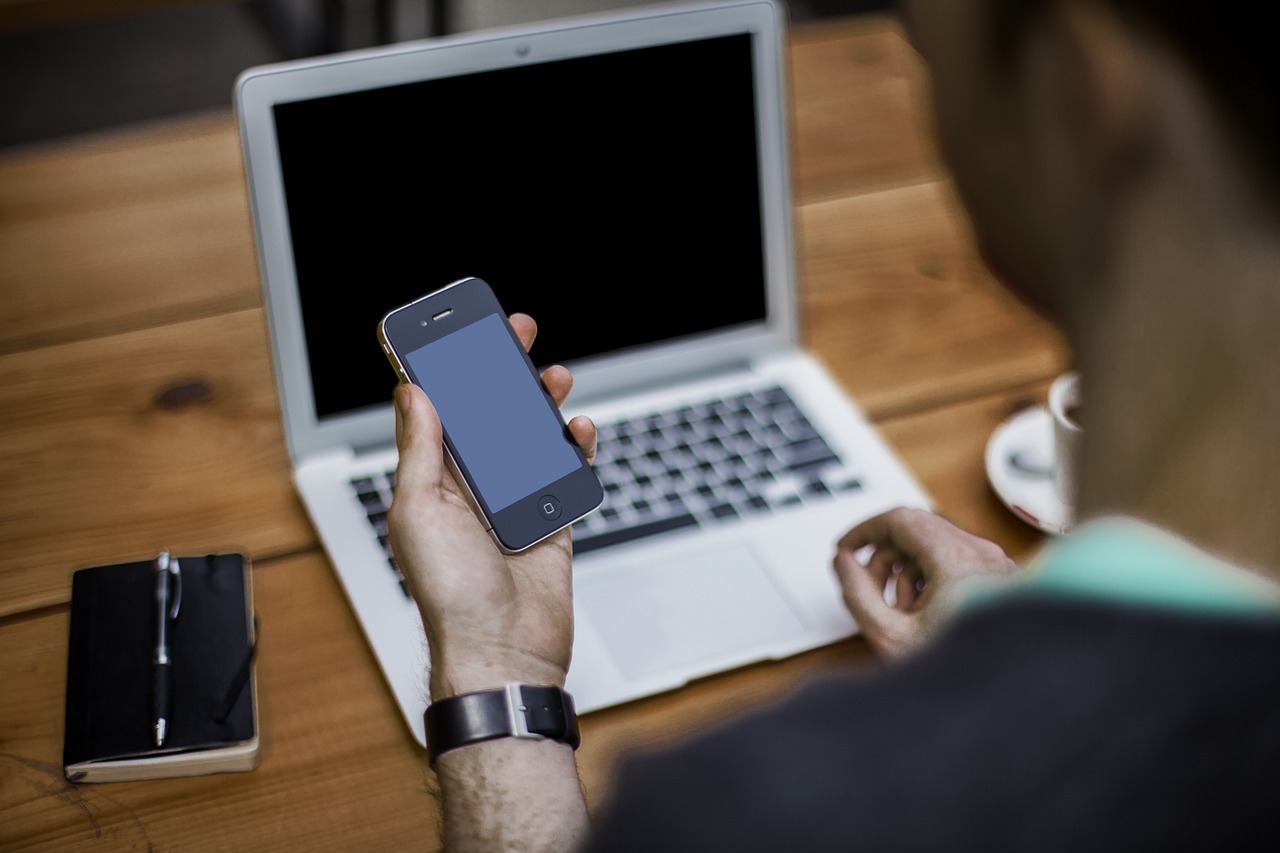 Making your own personal blog is not a piece of cake. If you ask an experienced blogger about it, he'll probably tell you that, next to the careful planning and research, it's all about the smart investment of your hard-earned money and time. Making the right budget will get you in the blogging game and help you set up the sustainable and relevant site.
The process can get pricey and a bit harder than you thought, so here are a few tips on how to start your project and be a successful blogger.
Start from the scratch
You don't need free hosts and blogging platforms if you aim to succeed with your new project or make a living off it. You will cut-down the maintenance expenses if you place your money and your project in the hands of the highly-ranked domain hosting provider.
To build such project and to be taken seriously, you will need to set the budget along with the investment plan. You can't simply set a big goal and then approach it effortlessly, it just doesn't work that way. Just like in any internet business, the suspicious domains with security reports are o.k. for those of you who only want to try it. But if you're here for the broader audience make a smart domain purchase.
Therefore, one of the first things to do when setting up your personal site is getting a good domain name because you will probably be using it for the rest of your blog's life. If you don't plan on starting your project all over again, going for a random domain name or a random hosting provider will get you nowhere, but purchasing the right one will certainly do you many favors in the long-term. You can change the domain hosting provider with time, which is not the case with domain. Do as you're advised and your domain rank will jump too.
Search the internet for the detailed instructions and check the reviews written by successful bloggers.
Layout and content
Since the bloggers and writers are the main targets it's hard to choose the right one among thousands of the Word Press themes. Although there is a number of different CMS platforms, WortPress is still Google's favorite on account of its simplicity and accessibility for crawlers.
A serious blogger has to know his goals and has to choose wisely between the commercial and the personalized theme designs. If you're one of us, do some internet research, and find which of the themes that you can use for your new blog are the most popular right now, and which ones were hand-picked by some of the most successful bloggers. From the clean layouts to the beautiful typography – the choice is yours.
The content consisting of different types of media is highly important for getting your site going. You should search for free stock photos because using other people's material without their permission can easily get you sued. The internet is full of free stock photography for everyone, but getting your blog going means to offer the quality photo content to the viewers and readers. When you use quality stock photos, your blog becomes relatable and recognizable in the sea of similar projects and sites. Be considerate of the audience when organizing your site's content because, otherwise, no one will pay attention to the pages full of scribbled stories and low-quality, scattered images.
Be consistent and stay-tuned to the blogging trends if you want to grow your number of followers. Just like with any business, blogging has to be invested in. Otherwise, the audience will always click further to the sites that are well organized and supported by related content and secured domains.
So, write these tips down if you want to start your blogging journey. Once your project starts running, it will pay you everything back in no time. Even better – your blog will probably be bookmarked by many readers and co-bloggers as well.
comments