Some of the Best Chatting Apps to Stay Connected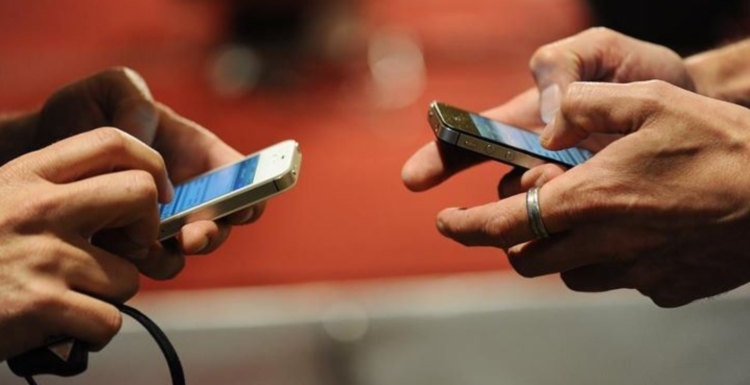 It is time to say goodbye to email and say hello to mobile messaging. Chatting apps have become more popular than ever since they improved security, added social networking features, and also started offering free mobile calling and other services to appeal to people. Sure, there are some old chatting apps that are still dominating the market such as WhatsApp and Facebook Messenger amongst others, but there are a bevy of others that have added to the competition. Almost all of them offer free messaging, photo-sharing and voice and video calling, but some have really unique features. Nevertheless, it can be tough to choose with so many options.
Luckily, some of the best chatting apps that you can use for staying connected are listed right here:
WhatsApp
The immensely popular WhatsApp is a chatting app that's aimed at letting smartphone users to send text messages and also make voice calls over the internet. You don't incur any charges from your carriers and can use the app for a single and simple chat, group chatting, free calls locally and internationally and end-to-end encryption for ensuring security. Photos and videos can be sent instantly, you can send voice messages and also use the app for sending files, documents, PDFs, slideshows and even spreadsheets.
Viber
Another widely used chatting app is Viber that you can download on your iOS, Android and Windows phone and even on your Windows 10, Linux and Mac computers. You can send free messages and also make calls to other Viber users on any network or device, no matter where they are located. The ease of use offered by Viber has made it a top chatting app. It can easily read your phone's contacts and settings and you can enjoy HD quality voice calls, video calls and messages with photos, texts and stickers.
Kik
Another great chatting app that can be used to stay connected is Kik, which allows you to sign up with a username and eliminates the need to use your own name. Therefore, it is an excellent option for all those who don't feel safe in sharing their identity in this connected world. Gamers are often found using Kik for chatting purposes. The app provides Kik friends with stickers and emojis and you can enjoy group chats if you like. Sharing images, gifs and videos is all easy and so is playing games.
Skype
Microsoft's chatting app that's known worldwide is Skype and is even called the best messenger app that exists. Sure, it is recognized for its voice chatting and video capabilities, but also works as a messaging service and is very robust. It is also possible to use Skype for sending various files, including videos and documents if you wish. You can have single conversations, group chats, port your contacts from Facebook, send emojis and animations and do it all through Skype. This solid service comes with cross platform support and you can use it for free without any problem as it runs quite smoothly.
comments