5 Amazing Games That Will Take You To A New World Of Fantasy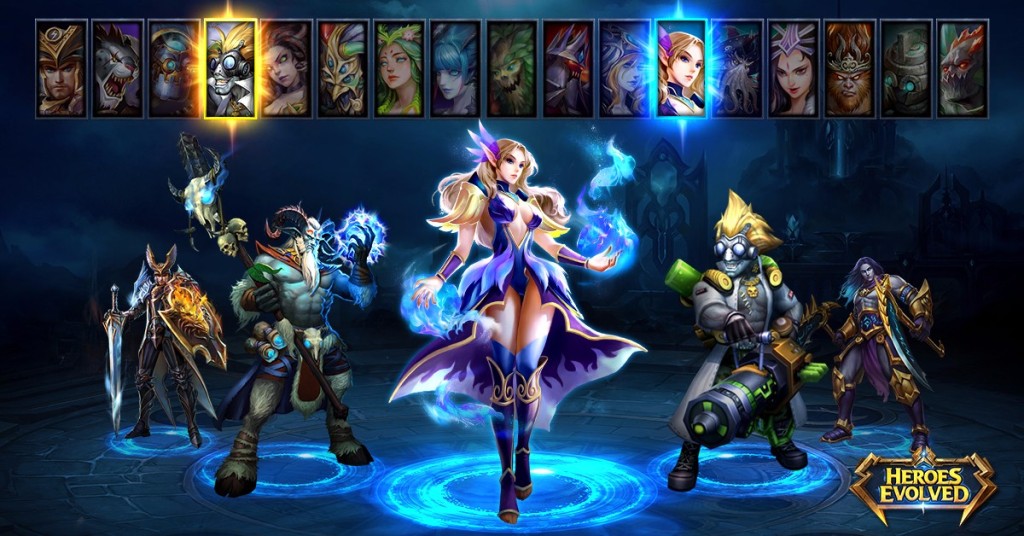 In the technology-driven world, where we rely on technology for almost every aspect of over lives, mobile games continue to thrive especially for those who want to avail all sources of entertainment to enjoy as their pastime. With a perfect mix of fantasy and excitement, following are 5 games that will take their players to a new world of amusement.
Xenoraid
Xenoraid is a delightful experience for players, and said to be a game changer for other games of the genre. It allows you to control 4 different spacecrafts where you can switch between. You can upgrade and evolve into all crafts and find yourself swapping between an interesting series of adventure, excitement and thrill. Xenoraid is compatible with iOS and Android based devices, and can be downloaded from app stores for free.
To The Moon
It's one of the most narrative rich games you will ever download on your device. To The Moon is a to-the-point story which has very few puzzles coming along the way that may spoil the plot. The game takes you to the future, and represents a company that works with the technology to write your memories in a new way. The players arrive at an old man's deathbed and get ready for traveling into his mind and start with his latest memories. You will relive and rework them, and move backward into a mercurial history. Available for Android and iOS, To The Moon is available for $5.
Steredenn
It is a beautiful story that makes the whole experience of players extra special. You will find a pure side scrolling shoot em' up from start to finish, and an adequate punch for a complete classic space opera. It allows you to navigate your starship with a web of randomly generated barriers, rivals, and approaching weapons. You will upgrade your ship as you keep going and fight a boss-to-boss battle. Available at $4, Steredenn is the best shoot em' up released so far.
Heroes Evolved
Based on a fantasy theme, Heroes Evolved comes with over fifty playable heroes for battling in two large maps of game. Released in September 2016, the game allows you to begin playing in no time and enter one of gaming modes that include ranked, solo, random as well as against Al. Available for Android and iOS devices from http://he.r2games.com, Heroes Evolved comes with evidently huge content from 55 heroes and other strong items. Its PC version, on the other hand, has more than 65 heroes and it is expected its mobile version will have the same list of characters in coming days.
SPACEPLAN
Spaceplan is a life-draining game that will transfigure an individual's time and energy into a supreme oblivion.  It's a kind of clicker games and can be super addicting for any player. Spaceplan is a weird blend of both active and idle incremental games that has the potential to slowly unfold a narration. An incremental game like Spaceplan allows you to perform something silly more than one time. It's like you click on a screen multiple times to accomplish a task or earn money.  Spaceplan is compatible with iOS and Android based devices and can be obtained from app stores at $3.
comments