4 Benefits of a Complete Sales Performance Management Solution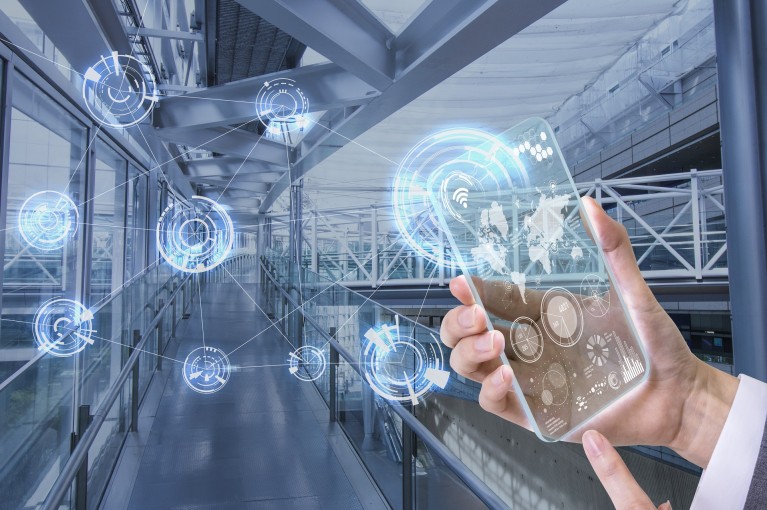 Many people think that being in a sales job simply means pitching a product to a particular market and getting the money, and that keeping that job simply means hitting a particular quota or sales target over a specific period of time.
Make no mistake, such goals are still very important and still hold true in terms of desired achievements of sales people. However, these days, business owners are realizing that what's important are the factors behind these tasks and actions.
For instance, the role of customer service is increasingly becoming apparent as the key to successful sales performance. If sales people focused on keeping the customer happy rather than simply looking at sales targets as a short-term goal to fulfill, then it becomes a win-win situation for everybody.
Automated solutions
To be able to take such factors into consideration, companies are employing high-tech tools such as sales performance management solutions, which are software-based programs that help automate compensation, benefits and incentives processes in order to achieve more timely implementation and eliminate human error.
They help businesses move away from manual computations and spreadsheets, which are not only time-consuming but difficult to manage and prone to miscalculations. These traditional methods are also static, requiring thorough analysis in order for decision-markers to gain insights that can help shape subsequent business decisions.
Sales performance management systems, meanwhile, generate data in real-time and are able to provide on-the-spot reports and analysis on key metrics and demographics, allowing enterprises unprecedented freedom and adaptability to change with consumer trends, preferences, and behavior.
Managing the sales cycle
Going down into day-to-day operations, compensation management solutions are very valuable in helping sales teams and managers to fine-tune many and almost all aspects of the sales cycle. These include:
Assignment of sales quotas and territorial areas. It may be surprising, but some organizations may not even know how to begin with assigning territories and quotas for both individual sellers and sales groups. With data and insight generated from automated performance management software, this task becomes scientifically based and thus more strategic. Areas of potential and growth are easier to pinpoint, and the right people can be assigned to the right territories.
Onboarding new talent. For new salespeople in the team, they gain an overview of their tasks and responsibilities and thus appreciate their job from a wider perspective. There are no more missed expectations or unclear objectives. Thus, they are also able to perform their job better and gain better opportunities to excel and contribute to the business goals.
Analyzing key performance metrics. Given the ultimate goal of customer relationship management, salespeople are measured not just quantitatively in terms of sales, contracts, and quotas but can also be assessed based on qualitative measures, such as customer feedback and satisfaction.
Developing compensation plans. Commissions, bonuses, rewards, and incentives are more accurately developed and tailor-fit for individual sellers. More than that, the payouts and delivery of such benefits are automated and timely. This approach helps sellers compete not with other people, but with themselves. Managers are able to drive agents to succeed in a more sustainable and efficient manner.
Investing in automated performance solutions
It may still be quite difficult for human resources to make the case for sales performance management solutions in the workplace, but the benefits and advantages of such cannot be overemphasized.
Business owners stand to gain a lot in realizing that the time and money they spend on external solutions such as trainings and audits may not contribute as much as genuine motivation brought about by a clear, transparent, and easily understandable compensation and incentive system. In the long run, automated solutions not only make life easier for everyone, but make work a winning proposition for all—employees, business owners, and customers alike.
comments