Top Reasons to Use a Practice Management System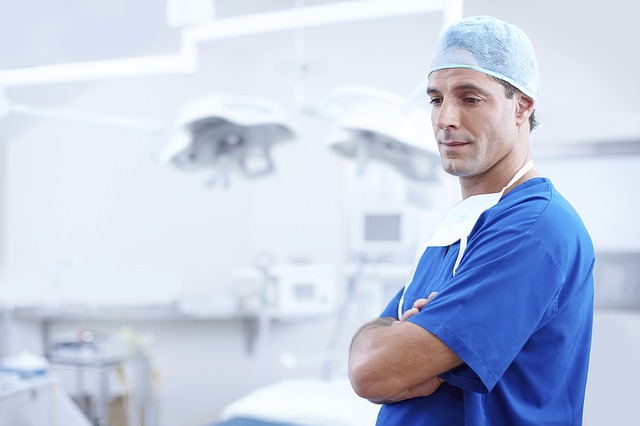 The software found in medical offices and facilities, which is designed for dealing with day-to-day operations using client-server software, desktop software, and internet-based software, is called Practice Management System (PMS). It is a dynamic solution for coordinating all organizational processes and tasks through added efficiencies, improved workflows and a world of other benefits. Clinics and facilities of all sizes can implement this system, but many are unsure about its offerings.
Here are some of the top reasons for a medical facility to opt for a reliable and quality practice management system:
Reason 1: Streamlined processes and workflow
Added efficiency is one of the most prominent reasons why clinics decide to use a practice management system, particularly in regard to processes and workflows. In this dynamic and fast-paced environment, streamlining every process and increasing efficiency can have a direct impact on the ability of a clinic in achieving quality patient outcomes. This software creates a standardized system for minimizing redundancies and errors so the staff can operate efficiently and smoothly thereby reducing patient wait times. The reporting and monitoring capabilities of the system are also helpful in identifying issues early for proactive interventions and troubleshooting.
Reason 2: Improved organization for delivering quality patient care
Medical practices can be systemically organized with a practice management system. This enables providers to focus more on providing quality patient care instead of dealing with administrative and burdensome tasks. The software automates processes, such as patient tracking, scheduling and billing due dates, which ensures that patients can get better services.
Reason 3: Increased productivity and profitability
The staff time can be better leveraged with a good practice management system as it automates standard tasks. For instance, the software can be used for sending appointment reminders and it can also maintain sufficient supply inventories, which are triggered to re-order automatically when the supply runs low.
Reason 4: Better documentation and fewer errors
Healthcare technology is constantly evolving and it has become the norm to use digital systems for storing medical documentation. There has also been increased emphasis on documentation and this transition to paperless documents means that it is even more crucial to maintain appropriate documentation for all billing processes and claims. Practice management software allows enhanced documentation as it can provide a standardized system for reducing errors as compared to hand-written notes.
This documentation can be entered via mobile devices at the point of intervention or at a patient's bedside, such as through a tablet. The ability to chart, document or code instantly can further reduce errors that usually occur because there is a lag between documentation and point of care.
Reason 5: A comprehensive compliance solution
Almost every PMS is designed around regulatory requirements and healthcare mandates. As it is a priority for medical practices and clinics to maintain compliance, using such software can go a long way in ensuring that all facets of the clinic are fully compliant.
With a practice management system, a clinic or facility can improve their provider and patient satisfaction, which is their primary goal.
comments