How to Choose a Server for Your Enterprise?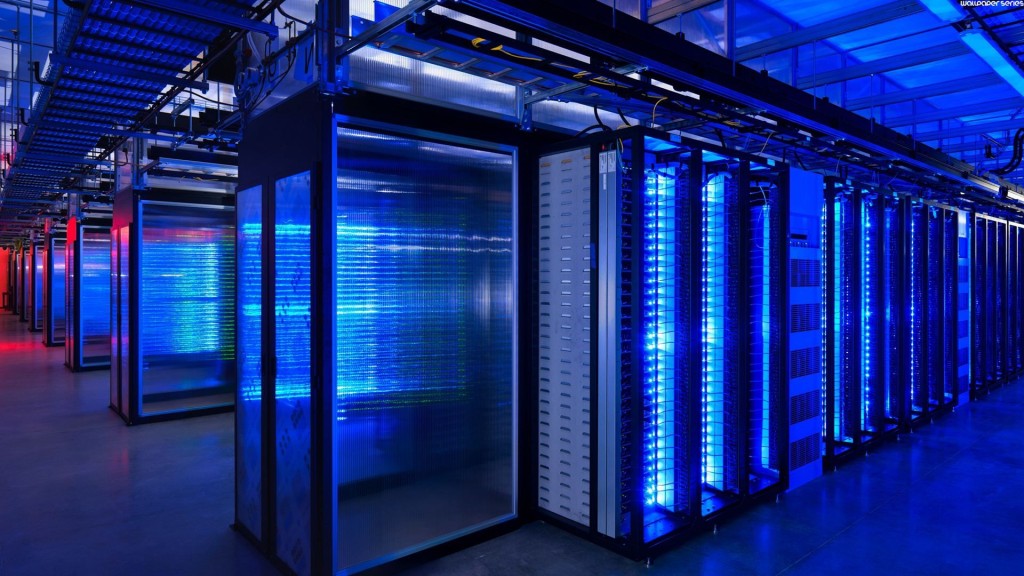 Servers have completely changed the way that many companies operate. Not only are they quicker and more efficient than ever, but they are also more affordable. Even smaller companies that may have thought cloud-storage was their only option can afford high quality servers of the right volume. But the number of options on the market can seem overwhelming, which is why it is important to choose the right server system very carefully.
Questions to Answer
Before you commit to any purchase, answer a few questions about the servers you want to get.
Is file sharing the reason you are buying a server?
Will you mostly use the server for email?
Do you need people to connect remotely to the server?
Will you back up your data on the server?
How much space do you have at your office for servers?
These questions will determine what company you go with, and the type of server you choose. For instance, you may decide to do business with a company such as Spectra. Their physical server options are excellent quality, but they have several choices. Contact companies, talk with them about your needs, and they will be able to recommend what servers are the best solution.
Five Steps to Select your Severs
If you follow these five steps of server selection, the process will go by very smoothly.
Categorize your workload between core business apps, mission critical environments, scalable environments or virtualization or cloud workloads.
Identify what IT outcomes will help support your business. Some businesses benefit from automated systems, while others require a high level of data encryption and backup security. Some may care the most about efficient and secure remote access to the servers.
Do not pick a server based on the cost. A cheap server is not necessarily a bad option, while the most expensive one on the market may be overkill for your needs.
Identify the server management software that will best compliment the servers you are thinking about purchasing.
Use the services offered by the server seller so that you can easily setup, secure and access these servers. Proper deployment of the servers is the best way to seamlessly integrate your new hardware into your current network.
The servers that become a part of your network will play a huge role in your business's future. All important data will be stored on the server, employees will have an easier time communicating and sharing files, remote access will allow some to work from home or when they are at other offices, and all the company's sensitive information will be properly secured and backed up.
Do not rush a server purchase. Assess the options on the market, determine your budget and needs, talk with numerous server sellers, and identify the servers and accompanying software that is going to work best for your company. And when you complete the purchase, ensure you have a plan for implementation so the transition to your new servers is seamless.
comments